'Nose Warmers' actually exist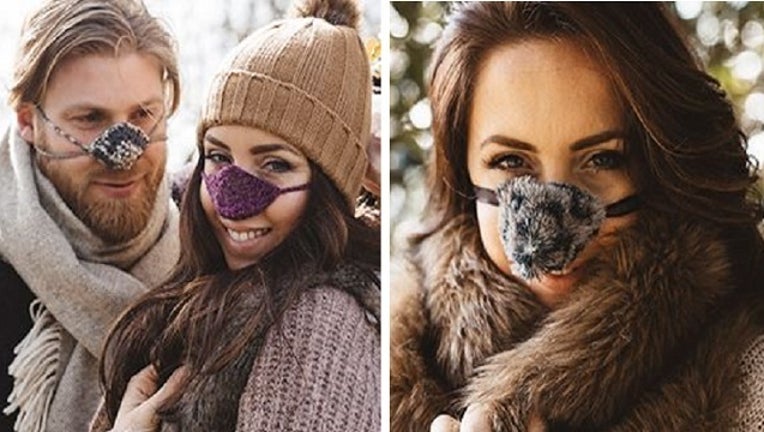 article
PHILADELPHIA (WTXF) - There is nothing worse than having your nose start to run when it's really cold outside.  Well, The Nose Warmer Company may have the perfect solution—a knitted pouch to keep your nose warm in those chilly temperatures. 
The 'Nose Warmer' comes in a variety of styles and retails for around $10 a pop.  You can get them in a range of styles, colors and fabrics.
"Our business started small, with one nose warmer made specifically to do the job of warming up a nippy nose!" the company's website reads. "Our owner soon realized that she wasn't the only one with this problem so ….. THE NOSE WARMER COMPANY was born."
If you're looking to buy this cozy knitted accessory, please visit their website.