Notre Dame H.S. teacher charged with sexual contact with student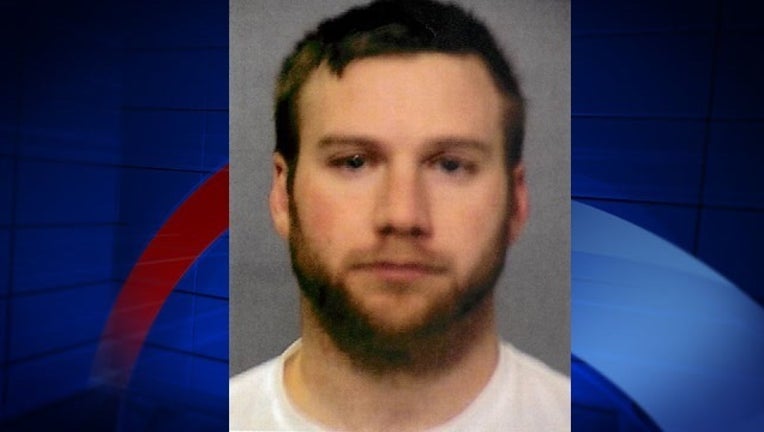 article
MERCER COUNTY, NJ (WTXF) - Authorities in Mercer County, New Jersey have announced charges against a high school teacher following alleged sexual conduct with a student.
Edmund. J. Harman, 26, of Notre Dame High School, was arrested Monday afternoon after the alleged incidents took place this past February.
Harman has been charged with three counts of endangering the welfare of a child and one count of criminal sexual contact.
According to investigators, Harman inappropriately touched a female student when she arrived to school early to meet with him for extra credit, and allegedly directed she send him naked photographs of herself.
Bail was set at $150,000.