Nun at charity founded by Mother Theresa accused of selling baby for $1,700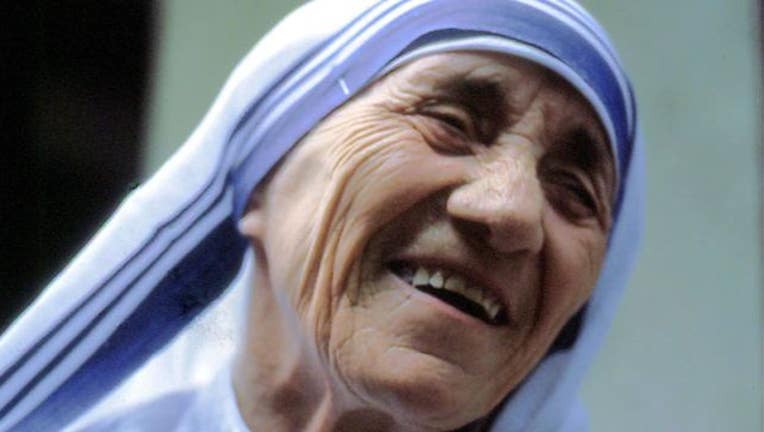 UTTAR PRADESH, India (Fox 32 News) - A nun at a charity center founded by Mother Theresa has been arrested and accused of child trafficking.
Fox News reports that the nun is accused of selling a baby boy from the "Pure Hearts" home to a couple for $1,700.
The baby was allegedly sold on May 14 when he was about two months old.
Police believe more babies have been sold.
Read more at FoxNews.com.