NW Indiana woman wins $1M in lottery scratch-off game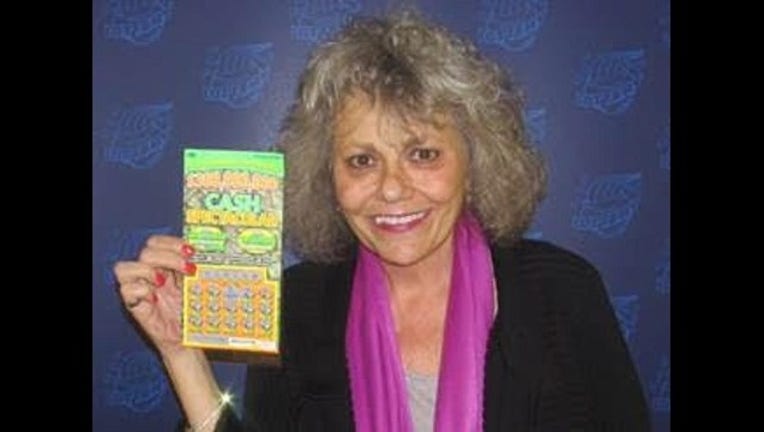 article
(SCHERERVILLE, Ind.) A northwest Indiana woman who won a $1 million prize in the Illinois Lottery's Cash Spectacular game wanted to capture the moment with a picture—but not her picture.
Meylanda Refkin of Schererville was at home when she scratched the winning ticket and found out she was the big winner, according to a statement from the Lottery.
"I rushed to grab a camera before telling my husband. I wanted to catch the expression on his face when I told him the news!" said Refkin, who plans on saving the money for retirement.
She bought the winning ticket at United Liquors at 21579 Lincoln Highway in Lynwood, which received a $10,000 bonus for selling the ticket.