NYC agency issues first known intersex birth certificate in the US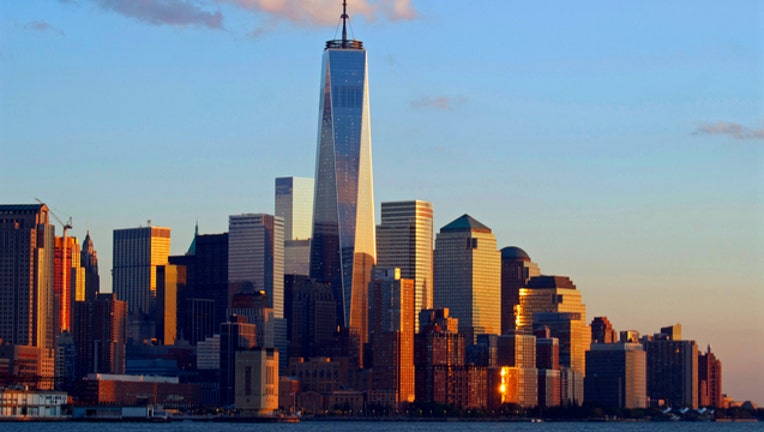 article
FOX NEWS - A New York City agency has issued the nation's first intersex birth certificate to a 55-year-old individual born with male genes, female genitalia and mixed internal reproductive organs. The historic move could pave the way for more of such certificates, which do not indicate "male" or "female" in the gender field, but rather "intersex, NBC News reported.
Experts say the decision is a step in the right direction toward improving those individuals' health care, as well as simplify their efforts to access certain essential documents.
"In the United States, birth certificates often provide access to a wide range of public services and critical identity documents, such as state IDs and passports," Paul Castillo, Lamda Legal attorney, who applauded the agency's decision, told NBC. "Having birth certificates with gender designations other than male or female provides an enormous sense of validation for a number of non-binary and intersex people."
NBC reported that Sara Kelly Keenan, who uses female pronouns, grew up with only a vague idea of her anatomy. When she was born in NYC, she was classified as a boy for three weeks but was abruptly issued a female birth certificate. What followed for Keenan, NBC reported, was lifelong hormone replacement therapy beginning at age 16, and doctors' recommendations for surgery so she could conform to one sex. At the time, such individuals were called hermaphrodites. Keenan's father did not opt for the surgical procedure, and subsequent endocrinological testing revealed Keenan was intersex, NBC reported.