Obama: 'If I ran again, I could win'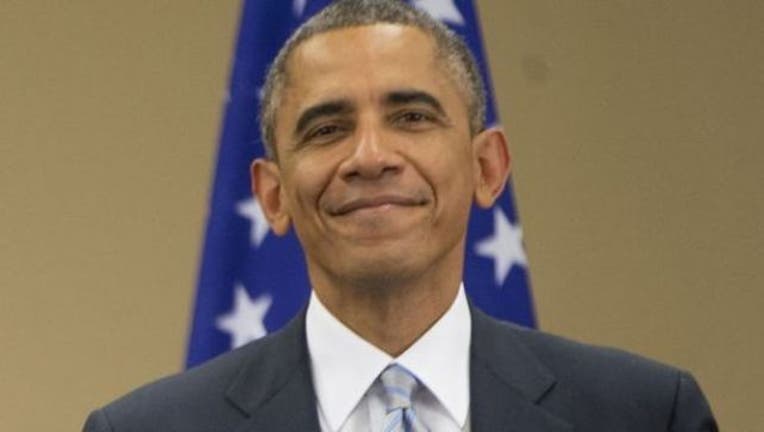 article
(FOX News) - President Obama is feeling good about his chances at re-election -- if he could run again. 
The president went off-script Tuesday during his address before the African Union, as he talked about the importance of term limits. 
After citing the example of the U.S. presidency, he quipped: "I actually think I'm a pretty good president. I believe if I ran again, I could win." 
"But I can't," he added. 
Obama later said, "I don't understand why people want to stay so long, especially when they've got a lot of money."