Obama: Protect democracy or risk taking path of Nazi Germany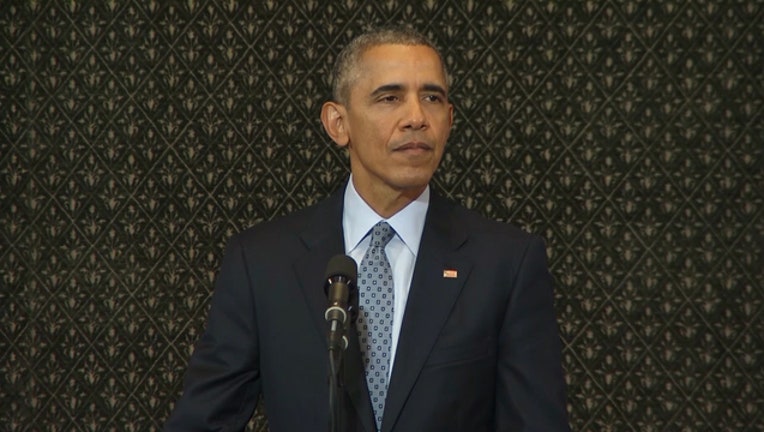 article
CHICAGO (AP) - Former President Barack Obama says Americans must be vigilant in their defense of democracy or risk following the path of Nazi Germany in the 1930s.
At a speech this week, the former president told the Economic Club of Chicago that "things can fall apart fairly quickly" if Americans don't "tend to this garden of democracy."
During the speech, Obama pointed to Hitler's rise to power in Germany as he implored the audience to "pay attention ... and vote."
Obama also defended the media. He said the press "often drove me nuts" but that he understood that a free press was vital to democracy.