Obama remains committed to Chicago presidential center site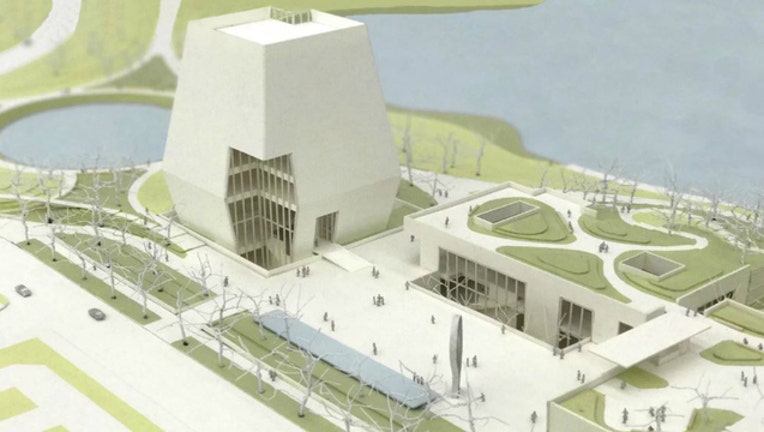 article
CHICAGO (AP) - Former President Barack Obama visited his foundation's South Side Chicago offices to discuss the future of his presidential center.
Obama on Tuesday told the audience of residents, activists and community leaders that despite the recent complications, he's committed to building the sprawling campus in Jackson Park. He says he believes the site will have the greatest impact for area residents.
Foundation officials in recent weeks acknowledged they were pushing the date back for the groundbreaking. Foundation leaders wanted to break ground on the $500 million project before the end of this year.
Before the presidential center can be built, the federal government will review its impact on Jackson Park. Any impact the review highlights will have to be resolved before construction can be allowed.