Off-duty cop, firefighter rescue 5 after boat capsizes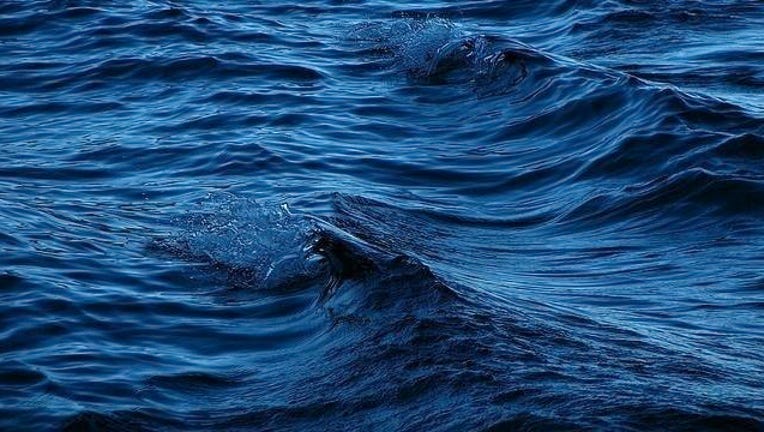 article
CHICAGO (Sun-Times Media Wire) - An off-duty police officer and firefighter enjoying the summer weather on Lake Michigan Friday evening rescued five people from the water after a boat capsized near Jackson Park.
Officer Donovan Jackson and firefighter Rylenski Strong were jet skiing on Lake Michigan about 8:20 p.m. near 65th Street when they came across a 16-foot boat that capsized, according to a statement from Anthony Guglielmi, a spokesman for Chicago Police.
The pair found four people in the 60-degree water and learned that a fifth person was missing, Gulielmi said. They called 911 and soon located the missing fifth person under the boat surviving in an air pocket.
All five people were taken to shore where emergency crews were waiting. No injuries were reported Friday night by the Chicago Fire Department.