Officer shot in Tennessee while trying to serve warrant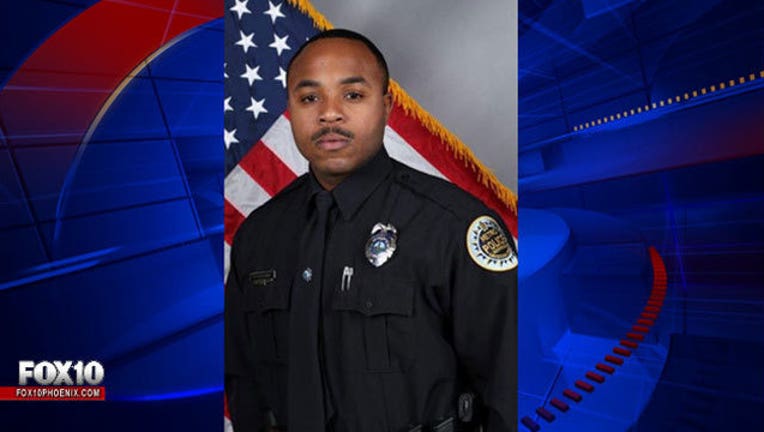 article
NASHVILLE, Tenn. (AP) — A police officer in Tennessee has been shot and wounded while trying to serve a warrant at a Nashville motel.
The Metro Nashville Police Department said on its Twitter page that the officer was shot in the shoulder at the Cumberland Inn and suffered non-life-threatening injuries.
Police spokeswoman Kristin Mumford told news outlets that officers entered the room where the suspect was located after knocking.
"As they were checking the bathroom, shots were fired toward them," Mumford said. "They didn't see the individual and they returned fire and left the room."
The officer's name wasn't released. Media reported he was taken to Vanderbilt University Medical Center for treatment.
Police said they were attempting to arrest the suspect, who remains barricaded inside the room. Local news outlets reported police could be heard telling the suspect that he won't be harmed if he comes out with his hands up.
"We are still making efforts to make contact with the suspected gunman inside the Cumberland Inn and those efforts are continuing as we speak," Mumford said.
The road in front of the motel has been closed and police are asking motorists to avoid the area.