Officers recount arrest of suspects in Hadiya's slaying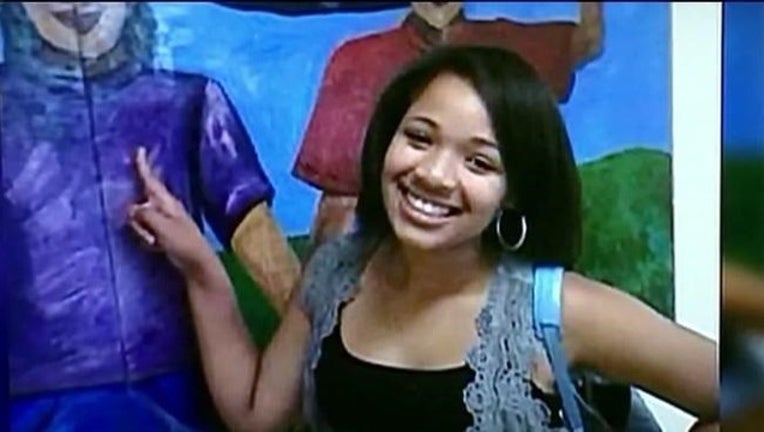 CHICAGO (AP) - A Chicago police officer testified investigators were tailing a white auto for some time before arresting its driver, a suspect in the 2013 shooting of 15-year-old high school honor student Hadiya Pendleton.
Kevin Kilroy testified Friday defendant Micheail Ward was taken into custody wearing a distinctive turquoise sweatshirt. Other witnesses have testified the sweatshirt resembled that worn by the alleged shooter of Pendleton.
Another officer testified co-defendant Kenneth Williams was arrested the same February night in a different car.
Prosecutors allege the January 2013 shooting by Ward, an alleged gang member, was a botched attempt at retaliation at a South Side park that was the hangout of a rival gang.
Pendleton was with friends at the park 1 mile (1.6 kilometers) from former President Barack Obama's Chicago home. Pendleton was killed days after performing with her high school band at Obama's inaugural festivities.