Ohio boy, 13, overdoses on Benadryl in deadly TikTok challenge: family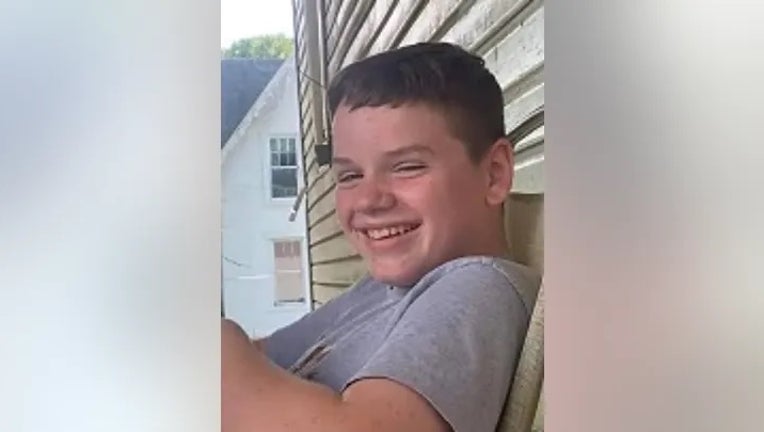 article
A 13-year-old from Ohio is dead after attempting an apparent TikTok challenge that entailed consuming 12 to 14 Benadryl tablets — more than six times the recommended dosage, according to his family.
Jacob Stevens, of Greenfield, Ohio, decided to partake in the challenge with his friends earlier this month and landed in the hospital, where he ultimately became brain-dead before his parents took him off life support, said Jacob's father, Justin Stevens, on social media.
"We tried to tell him to stay off TikTok. We didn't want him on TikTok. There's things on there that are good, but there's also things on there that are bad," Jacob's grandmother, Dianna Stevens, told Fox News Digital.
Jacob spent six days in the hospital with no brain activity before his family decided to take him off life support.
7 DANGEROUS TIKTOK CHALLENGES THAT PARENTS MUST KNOW ABOUT: 'EXTREME AND RISKY'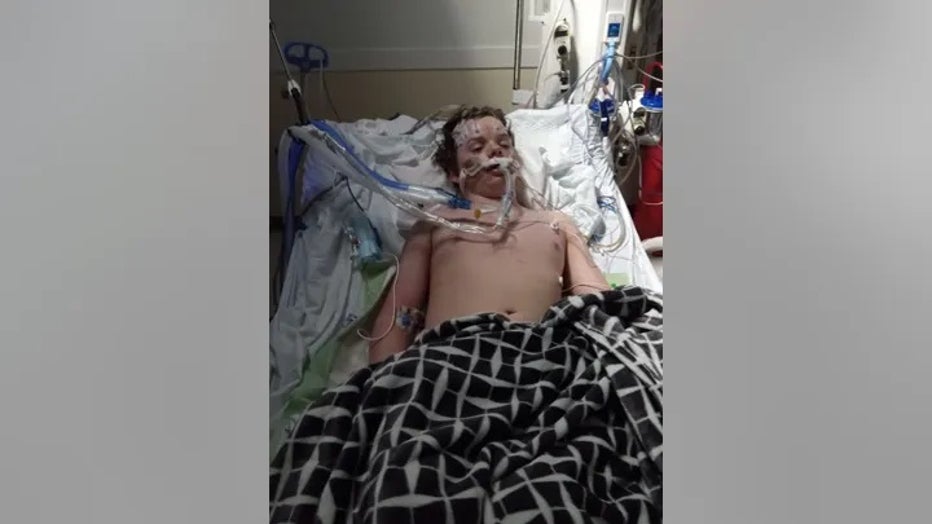 Jacob Stevens, 13, spent six days hospitalized with no brain activity after partaking in the "Benadryl challenge" on TikTok before his family decided to take him off life support. (Justin Stevens/ Facebook)
Justin Stevens shared a GoFundMe page titled "Jacob strong" for his son's funeral expenses, writing that his family did "not think it's fair" to keep the 13-year-old on life support with "no brain activity" after he was hospitalized.
MOM WHO LOST SON TO TIKTOK'S 'CHOKING CHALLENGE' TAKES ON SOCIAL MEDIA GIANT: IF NOT FOR YOU 'OUR KIDS WOULD BE HERE'
The "challenge" to ingest 12 to 14 Benadryl pills apparently came from TikTok and was supposed to create hallucinations, but the outcome was deadly for Jacob. His friends were filming the challenge when the 13-year-old having a seizure, and they left him because they were "scared," Dianna explained.
Just like many 13-year-old boys, Jacob loved to spend time outside, riding his bike and playing sports, but he was also very "curious" and had recently started spending more and more time on his phone, watching videos on YouTube and TikTok.
Eventually, Dianna noticed a shift in his behavior. Jacob got "a kick out of" TikTok videos, she said, and became somewhat addicted to watching them on his phone. At first, she thought his behavioral changes were just normal growing pains for a pre-teen boy. Now, she is warning other parents and grandparents to take notice when they notice changes in a child's personality.
TIKTOK ON CAMPUS: COLLEGES NATIONWIDE BAN POPULAR APP AS NATIONAL SECURITY CONCERNS GROW
"One thing I'd like to get to parents and grandparents out there: if you know your children — if you see just the slightest little change — if they start staying away from you … I would just be cautious," she advised.
Times have changed significantly since Dianna, who is 75, and her sons, who are in their 50s and 40s, were children.
Doctors at the Ohio children's hospital that treated Jacob told the boy's family that they rarely see Benadryl overdoses. They said most child overdoses stem from other drugs, Dianna recalled.
"I think Jacob kind of thought the Benadryl wasn't going to hurt him. He's had it before," she said.
SPANCHAT LAWSUIT ALLEGES 8 FENTANYL DEATHS ACROSS 6 STATES RESULTED FROM PILLS PURCHASED THROUGH APP
Jacob's funeral is scheduled for Wednesday.
Matthew Bergman, an attorney and founder of the Social Media Victims Law Center (SMVLC) — which represents more than 1,700 parents whose children have been injured or died through social media addiction or abuse — told Fox News Digital that the Benadryl challenge is not entirely uncommon based on what his clients have told him. The SMVLC website even lists the "Benadryl Challenge" as one of many dangerous challenges featured on TikTok that parents should be aware of.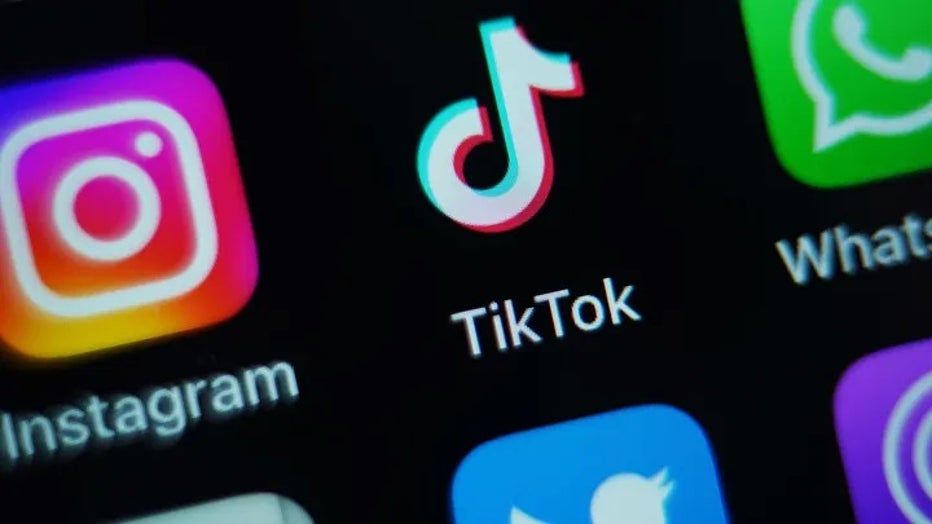 TikTok's community guidelines state that dangerous "challenges" are against the app's rules. (Photo by Yui Mok/PA Images via Getty Images)
"I have some clients who have partaken in it. Fortunately, they have not died, but many have," Bergman said. "…The challenge is part of the TikTok architecture. They actively promote challenges as a way to addict children to their products and keep them engaged. The challenges range from the inane to the deadly."
He added that children often do the challenges "for social acceptance" and "praise from their peers."
TikTok's community guidelines state that dangerous "challenges" are against the app's rules.
CLICK HERE TO GET THE FOX NEWS APP
"We do not permit users to share content depicting, promoting, normalizing or glorifying dangerous acts that may lead to serious injury or death," TikTok's community guidelines state. "We also do not allow content which promotes or endorses collective participation in dangerous or harmful activities that violate any aspect of our Community Guidelines."
TikTok defines dangerous acts or dangerous behavior "as activities conducted in a non-professional context or without the necessary skills and safety precautions that may lead to serious injury or death for the user or the public. This includes amateur stunts or dangerous challenges."