Ohio gun shop owner killed during concealed carry class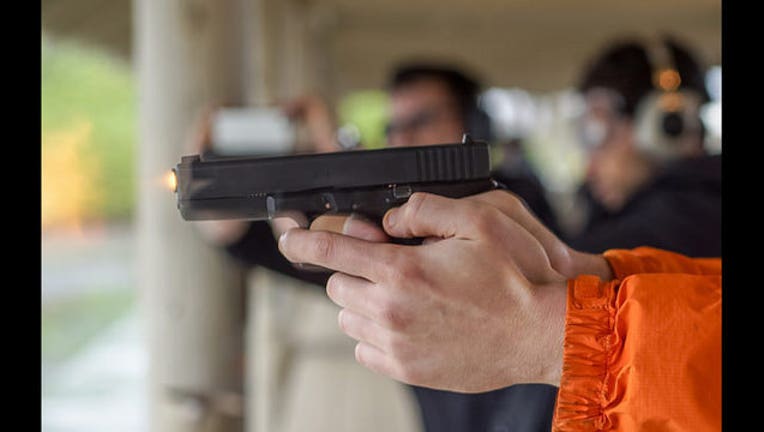 article
(FoxNews.com) - The owner of an Ohio gun shop was shot and killed when a student in a concealed carry permit class accidentally discharged a weapon, the Cincinnati Enquirer reports.
James Baker was shot in the neck around 1 p.m. Saturday and died at his KayJay Gun Shop in Amelia, the paper reported.
The class is part of a program designed to coach participants on gun safety.
There were about 10 people in the concealed carry class in a room adjacent to where Baker was sitting, according to the Enquirer.
Read the full story on FoxNews.com.