Ohio man who gained fame as 'Dead Body Guy' wants to retire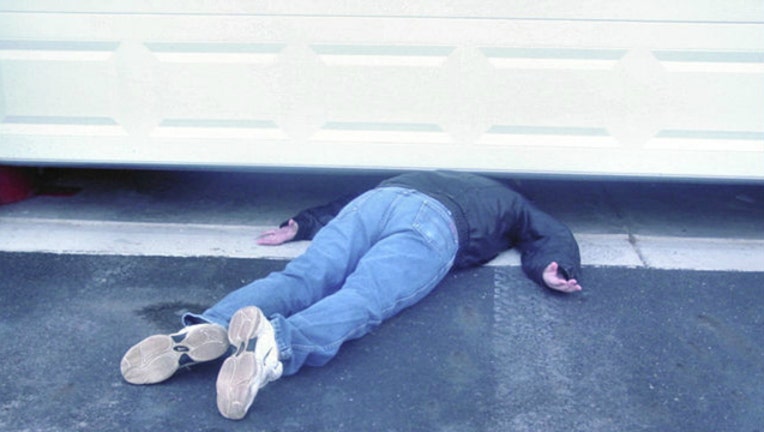 article
 COLUMBUS, Ohio (AP) -- A former Ohio man who gained fame from playing corpses in television shows and movies is getting ready to say his final "goodbye" and retire.
The Columbus Dispatch reports Chuck Lamb says he originally pursued his acting career as a "bucket list thing." He dubbed himself the "Dead Body Guy" in hopes of getting roles and set up a website under that name. His debut was in 2006 on the TV show "What I Like About You."
The 60-year-old former Galloway resident, credited with 11 on-screen deaths, has been profiled by The New York Times and other news outlets. He says he now believes his story of achievement makes people feel good.
Lamb says he would like to be on "The Walking Dead" before retiring to his Florida home.