Oldest living Cubs player Lennie Merullo dies at 98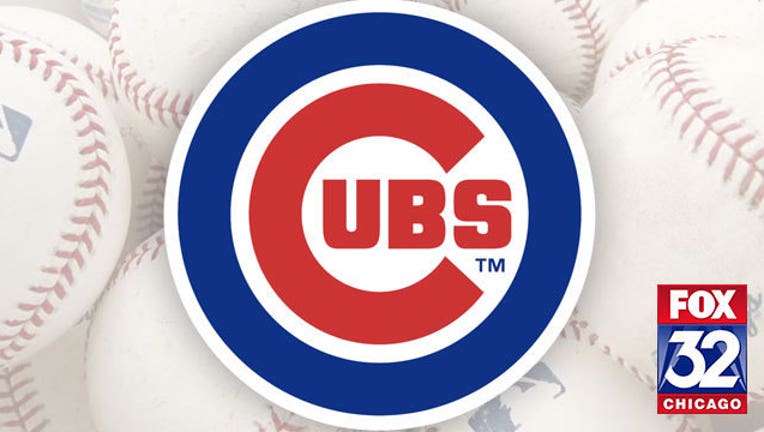 article
Lennie Merullo, the oldest former member of the Chicago Cubs and the last living person to play for them in the World Series, has died. He was 98.
Cubs owner Tom Ricketts said in a statement Saturday that Merullo died earlier in the day. The team didn't include details of Merullo's death.
Merullo was a major league shortstop from 1941-47, all with the Cubs. He hit .240 with six home runs and 152 RBIs.
Merullo played three games in the 1945 World Series and went 0 for 2. The Cubs lost in seven games to Detroit, and haven't made it back to the Series since then.
Last June, Merullo returned to Wrigley Field as part of the ballpark's 100th celebration. Wearing a Cubs jersey, he threw out the first ball and sang "Take Me Out to the Ball Game."
Merullo later scouted for the Cubs. His grandson, Matt Merullo, played six years in the majors.
Copyright 2015 The Associated Press. All rights reserved. This material may not be published, broadcast, rewritten or redistributed.