Olive Garden CEO: Cut costs by cleaning carpets less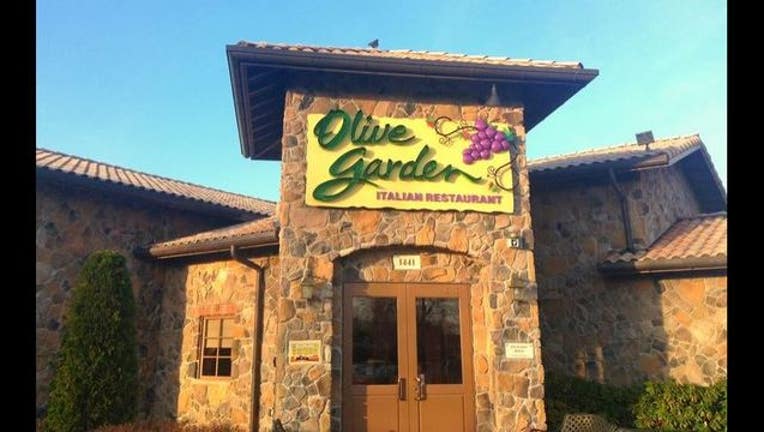 (FOX News) - Olive Garden may have solved the problem of too many breadsticks by using them to make meatball subs and crostinis-- but the corporate heads at Darden Foods has another cost-cutting critique --this time about the cleanliness of restaurant floors
According to Bloomberg, the restaurant group has decided that Olive Garden locations are spending too much money on carpet cleaning. After enlisting its operations teams to analyze invoices, Darden discovered that many restaurants are now washing carpets twice a month. According to executives, that's at least one time too many.
"There's a protocol that you clean carpets once a month," Chief Executive Officer Gene Lee said Tuesday on a conference call with the board to discuss quarterly earnings. "If you do it more than that, you end up actually destroying the carpet -- and really not a whole lot of benefit there."
Lee has been at the helm of Darden foods since October and has already cut labor costs, among other expenses, with the goal of saving the company $100 million annually. The company also announced plans Tuesday to turn its restaurant properties into a real estate investment trust.