Omaha bank reissuing cards after breach at national firm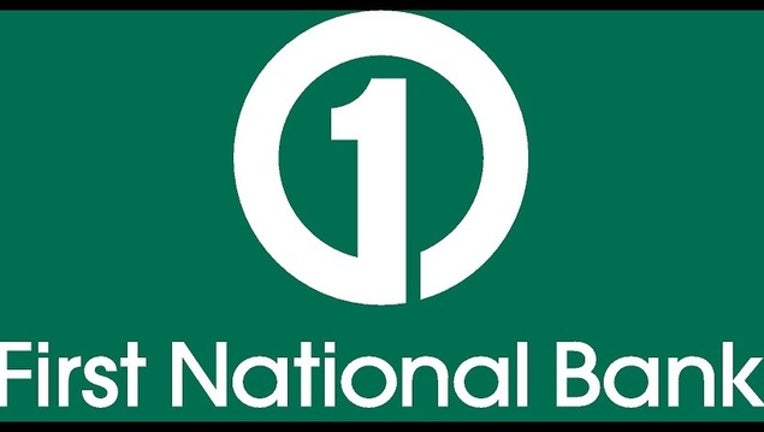 article
OMAHA, Neb. (AP) — First National Bank of Omaha is reissuing debit cards to some of its customers in seven states in because of a data breach at an unidentified national firm.
Bank spokesman Kevin Langin declined to identify the business that experienced the breach because the problem is still being investigated by authorities.
Langin says the extent of the data breach hasn't been determined.
Langin refused to say how many new cards the bank has issued to its customers in Nebraska, Illinois, Iowa, South Dakota, Kansas, Colorado and Texas.