One child dead, 5 hospitalized after they were found unconscious on hotel pool deck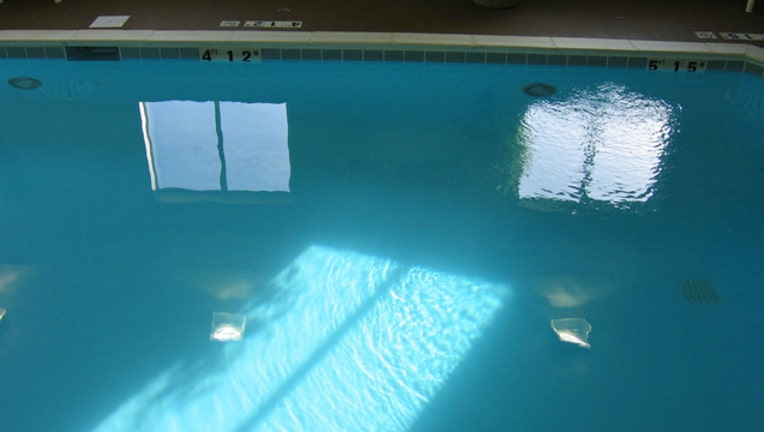 article
Niles, Mich. - NILES, Michigan (Fox 32 News) - At least one child is dead and five children hospitalized after they were found passed out at a hotel's indoor pool.

The children were found on the deck at the Quality Inn and Suites in Niles, Mich., on Saturday morning.

The kids range in age from 10 to 14. The Niles Fire Department said that 12 people from the hotel were aken

Firefighters say the apparent cause was carbon monoxide poisoning. The levels of carbon monoxide in the air were extremely excessive -- about 800 parts per million. The maximum allowable by OSHA standards is 50 parts per million.