Online buyers, sellers lured to Burnside neighborhood and robbed: Police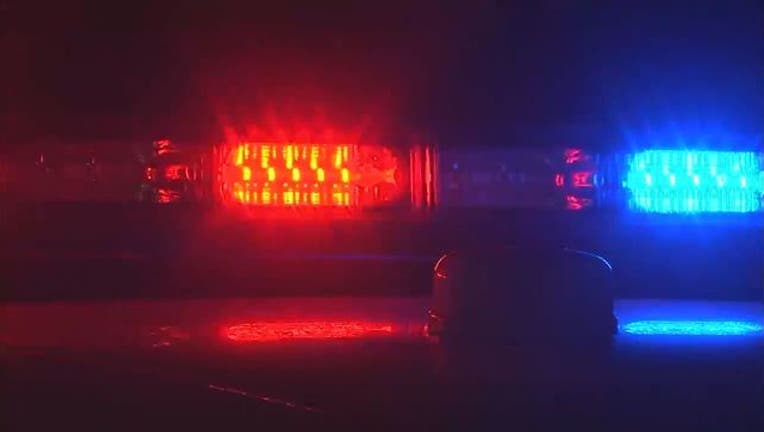 CHICAGO (Sun-Times Media Wire) - Police are warning of a string of robberies and a sexual assault that have occurred in recent weeks in the Burnside neighborhood on the South Side.
In the robberies, the victims are lured to the 800 block of East 90th Street under the guise of buying or selling items posted online, Chicago Police said.
Two armed men then take their money or property, police said.
In the most recent incident, which happened about 10 p.m. Friday, the victim was also sexually assaulted, police said. Other robberies were reported about 3 p.m. Tuesday and 10 p.m. Dec. 27.
Police reminded residents that when buying or selling items via online postings to insist on public places to make exchanges and to not allow strangers into their homes.
Anyone with information was asked to call Area South detectives at (312) 747-8271.