Orland Park man sentenced in crash that killed pregnant mom, 3 kids on way to Bible school
WILL COUNTY, Ill. - An Orland Park man convicted in a 2017 crash that killed a pregnant woman and her three sons in Beecher was sentenced Wednesday to two years in prison for each of the five deaths he caused.
Sean Woulfe, 30, was speeding when he ran a stop sign and crashed into 29-year-old Lindsey Schmidt, who was pregnant, and her sons Kaleb, 1, Weston, 4, and Owen, 6.
Woulfe will serve the five sentences concurrently, or all at the same time. With 172 days credit for time he has already spent in jail, Woulfe will serve another year and a half behind bars, according to the Will County state's attorney's office.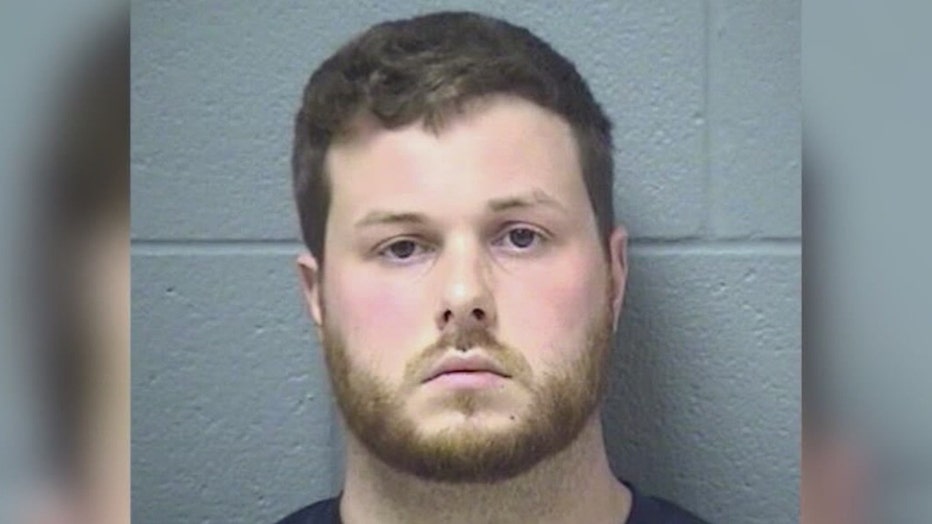 Woulfe had pleaded guilty in July to five counts of reckless homicide in July following a mistrial in March. He faced up to 10 years in prison.
SUBSCRIBE TO FOX 32 ON YOUTUBE
According to the Chicago Tribune, Woulfe's attorney said his client wanted to enter a guilty plea to spare the children's father another trial.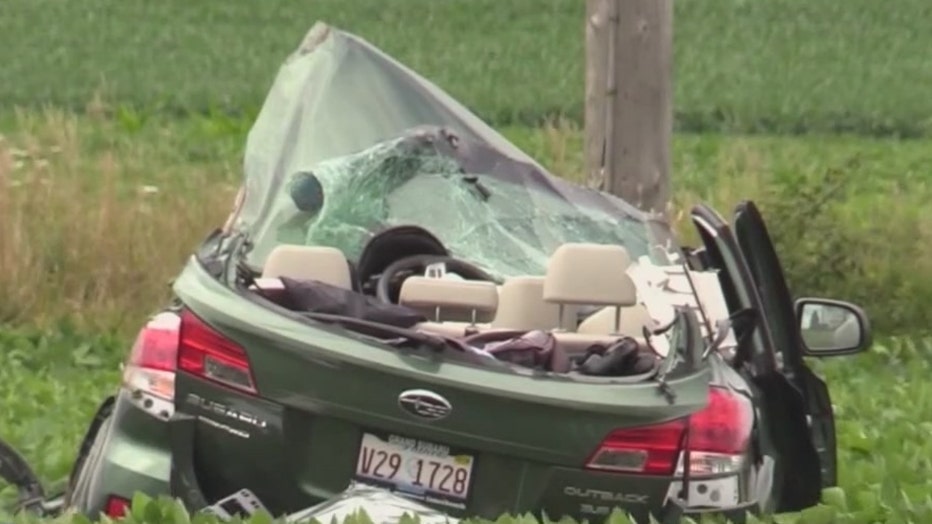 Prosecutors say Woulfe, who was 25-years-old at the time of the crash, was driving his pickup truck at more than 80 mph when he blew past a stop sign and struck Schmidt's SUV near the intersection of Yates Avenue and Corning Road in Beecher on July 24, 2017.
Schmidt was driving her three sons to Bible classes at Trinity Lutheran Church in Crete. She and Kaleb were pronounced dead at the scene. Weston died at Comer Children's Hospital at the University of Chicago the following night, and Owen died two days later.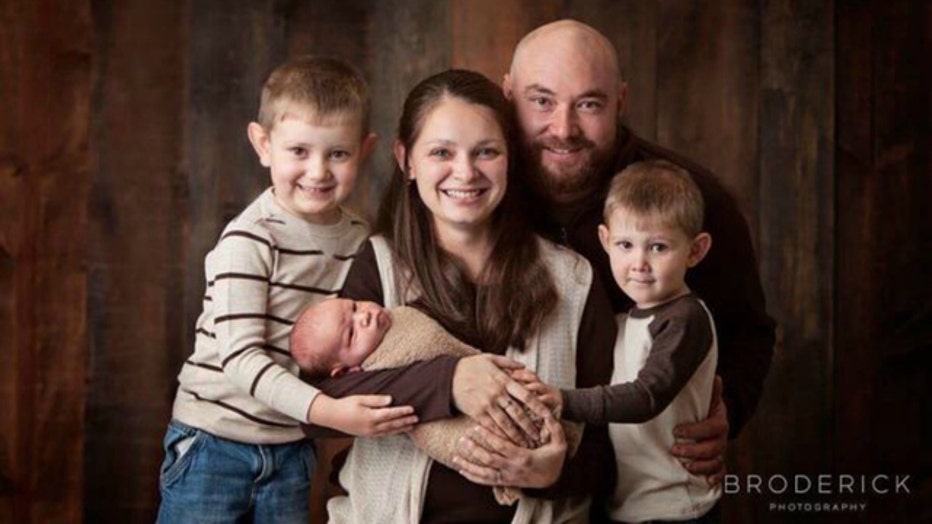 The Schmidt Family | Photo by Broderick Photography
Friends said Schmidt and her husband, Edward Schmidt, were active in their church and the community.
After the crash, Woulfe was taken to St. James Hospital in Chicago Heights, police said. He was transferred to Christ Medical Center in Oak Lawn to undergo minor reconstructive surgery for a large cut to his arm.
The Sun-Times Media Wire contributed to this report.