Overnight lane closures on Reagan Tollway to begin Wednesday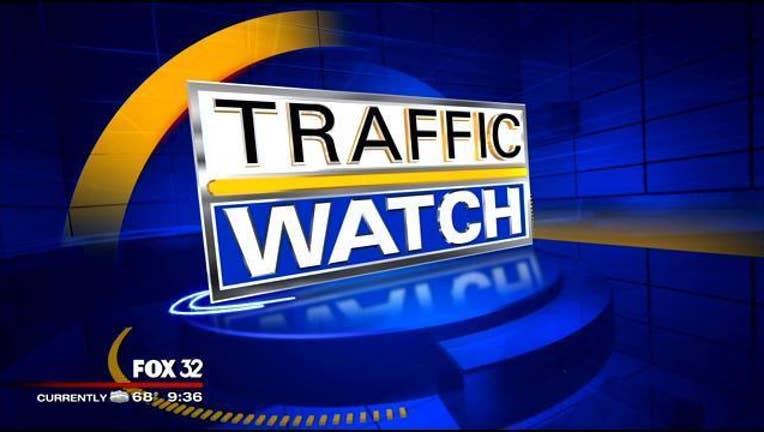 article
CHICAGO (Sun-Times Media Wire) - Overnight lane closures on the western side of the Reagan Memorial Tollway will begin Wednesday near Dixon and Rock Falls to remove bridge beams.
Intermittent, full lane closures lasting 15 minutes are scheduled from 7 to 9 p.m. Wednesday for eastbound I-88 between Howland Creek and Nelson Road in Rock Falls, according to a statement from the Illinois Tollway.
Full lane closures are scheduled Friday in both directions of I-88 at Illinois Route 26, the Tollway said. Lanes in westbound I-88 will be closed between 7 and 9 p.m. and eastbound lanes will be closed between 9 and 11 p.m.
Overnight lane closures are also scheduled in late May for each direction on Route 26 in Dixon and for the eastbound Howland Creek lanes in Rock Falls, the Tollway said.
The construction is part of the I-88 Roadway Resurfacing Project, the Tollway said.