Pair wanted for trying to lure 9-year-old boy in Norwood Park East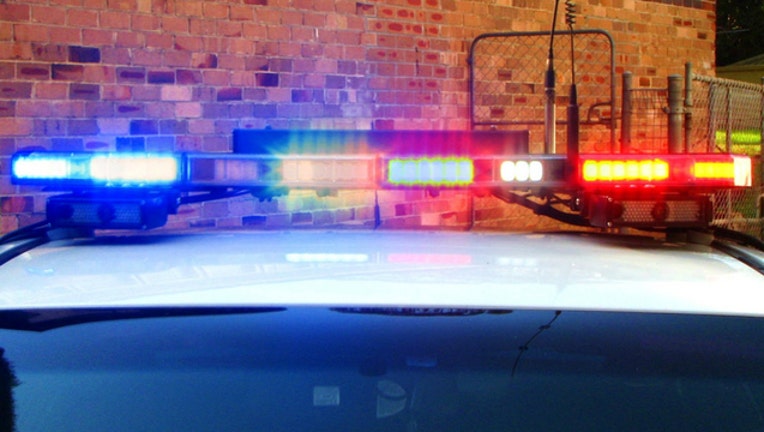 article
CHICAGO (SUN TIMES MEDIA WIRE) - Police are looking for a man and a woman who tried to lure a 9-year-old boy into their vehicle Sunday in the Norwood Park East neighborhood on the Northwest Side.
The boy was riding his bicycle with his mother nearby when a pick-up truck pulled up at the end of an alley. A man and woman inside the truck then asked him if he was alright or needed a ride about 5:30 p.m. in the 6400 block of North Natoma, Chicago police said.
The boy told the couple he did not need a ride and that his mother was "right over there," at which point the truck sped off, police said.
The woman, who was driving the truck, was described as a white woman in her late 50's with tan skin, gray hair and missing front teeth. The man, a passenger, was described as a white man with a tan in his late 50's with gray hair, missing front teeth and facial stubble, police said.
They both spoke with a southern accent, police said.
The truck was described as small and red, but the make and model were not known. It pulled through the alley heading westbound between Imlay Street and Schreiber Avenue, police said.
The truck drove off northbound on Natoma Avenue and then turned eastbound on Schreiber Avenue after the incident, police said.
Anyone with information is asked to contact Area North detectives at (312) 744-8200.