Pakistani woman facing death for drinking from Muslim water cup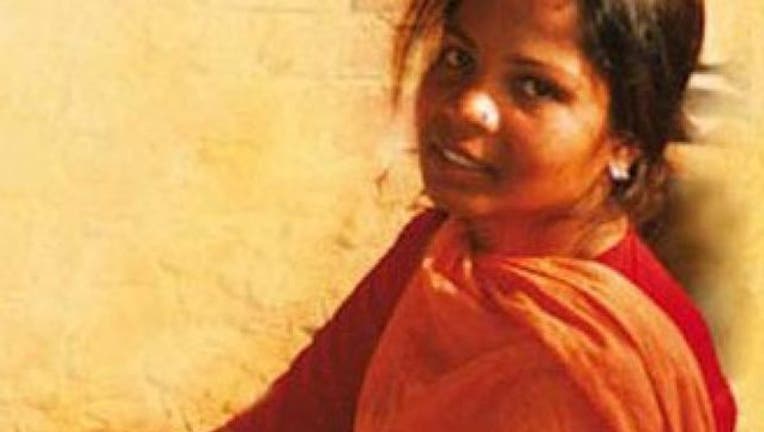 article
A Pakistani Christian woman facing death for drinking water out of the same vessel used by her Muslim co-workers is in such poor health her supporters fear she won't make it to her date with the executioner.
Aasiya Noreen, a wife and mother of five better known as Asia Bibi, was sentenced in 2010 to be hanged for apostasy. The grim verdict was handed down after her co-workers charged she had insulted Prophet Mohammed when she was told she could not share the water vessel. Now 50, Bibi is suffering from numerous health problems, including intestinal bleeding, according to Global Dispatch, which cited Bibi's family in reporting the woman is "so weak she could hardly walk."
"She is an exemplar of a gross miscarriage of injustice rooted in Pakistan's extremely unfair blasphemy laws and of how this law can victimize someone who should not be inside the criminal justice system whatsoever," said Phelim Kine, deputy director of Human Rights Watch's Asia Division.
Supporters of Bibi are calling on the U.S. to use the approximately $900 million in annual foreign aid it provides Pakistan as leverage to obtain justice for Bibi and others suffering under the Muslim nation's Draconian blasphemy laws. The Center for Research and Security Studies, which identified 247 blasphemy cases prosecuted in Pakistan since 1987 and found many were used to persecute religious minorities and settle personal scores.
Read more on FoxNews.com.