Parents arrested after baby abandoned on Hall County road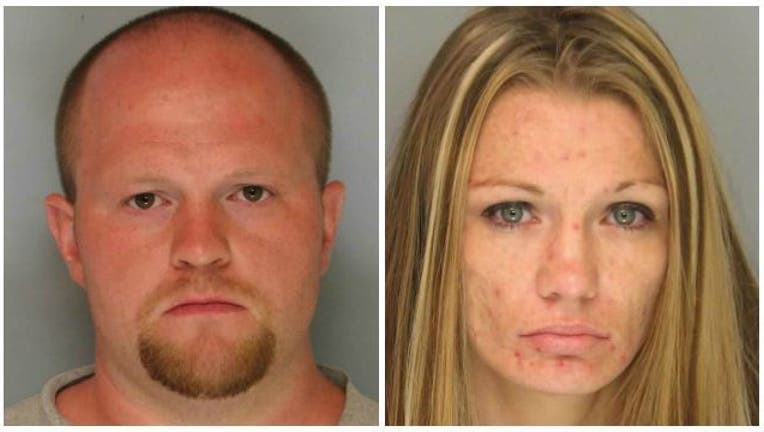 article
HALL COUNTY, Ga. - The Hall County Sheriff's Office said a mother and father are accused of abandoning their baby on the side of the road and deputies revealed more charges could come. 
Deputies responded to a call from a store clerk at a gas station in Rabbittown around 2:00 p.m. on Thursday. The clerk said a 9-month-old was left in a car-seat. While the clerk waited for deputies to arrive a woman came into the gas station and said the baby was hers. 
Investigators said the baby's parents, Heather and Thomas Broome, left the infant on the road during a domestic dispute. They're charged with reckless conduct.
The child was turned over to the Division of Family and Children Services.