Parents killed within a week leaves four children abandoned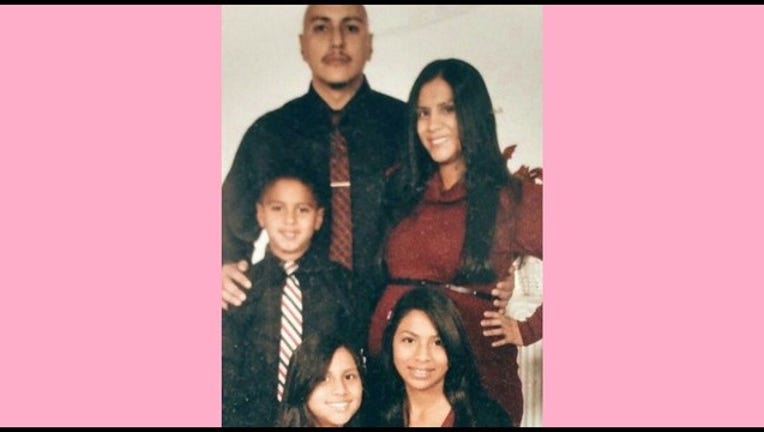 article
FOX 29 News (WTXF) -- A child's worst nightmare – losing both mommy and daddy. Unfortunately for the children, they must continue life without them.
Children of Anna Santana, a Southern California woman killed in an ice cave collapse this month, have now lost their father as well.
On July 6, Santana was killed in Washington State.  Five others were hurt, including her eldest daughter and her brother, who's in critical condition.
The Big Four Ice Caves are a popular hiking destination in the Mount Baker-Snoqualmie National Forest. Rescue workers say the collapse of rock and ice occurred near the rear of one of the caves.
Police say on July 12, Adrian Cardona, was shot and killed outside of a San Bernandino, Calif. bar following a fight.
Cardona had spoken to his children daily since Santana's death. but was unable to visit them in Washington.
The couple leaves two sons, 1 and 8 years old, and two daughters, ages 12 and 14.
A family friend tells the Press-Enterprise that Cardona had a former relationship with 34-year-old Annalisa Santana of Moreno Valley.
"This is a nightmare," family friend Rachelle Randle told the paper.
The children's extended family have begun taking care of them, but are leaning on the public for support and prayers.
Members of the family have set up a GoFundMe fundraising campaign to help with expenses.
"We need all the help we can get to give her the proper burial she deserves and also to help her children," Christina Calves wrote.
In the meantime, cops are still looking for the men who killed Cardona.
Anyone with information on the shooting is asked to call San Bernardino Police Department at (909) 384-5965.