Park Forest police post update on wounded officer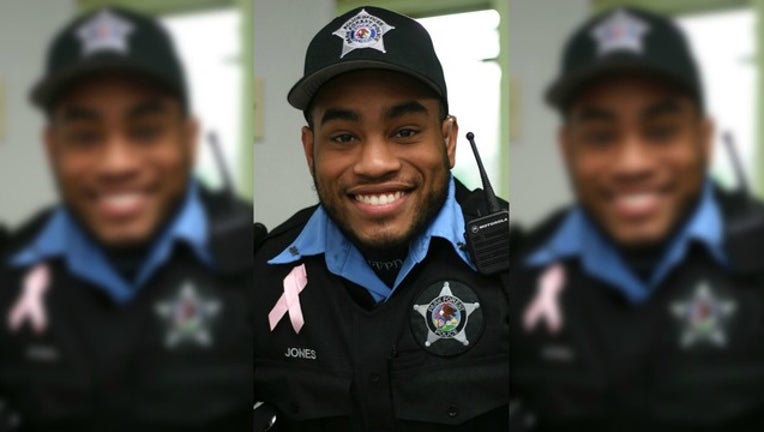 PARK FOREST, Ill. (AP) — The Park Forest Police Department has posted a Facebook update on one of its officers who was critically injured in a shooting Saturday.
WLS-TV in Chicago reports Officer Tim Jones was shot three times in the jaw and neck Saturday morning and is hospitalized with life-threatening injuries.
Jones, who has been on the force less than a year, was investigating a break-in when he was shot. The Cook County Medical Examiner's Office identified the man accused of shooting Jones as 21-year-old Thurman Reynolds of Park Forest, who was killed when officers returned fire.
The department posted Sunday on Facebook that the 24-year-old Jones is in critical but stable condition.
It thanked well-wishers "far and wide" and said, "Unfortunately, far too many police departments understand what we are going through."