Pastor charged with sexually abusing child at North Aurora church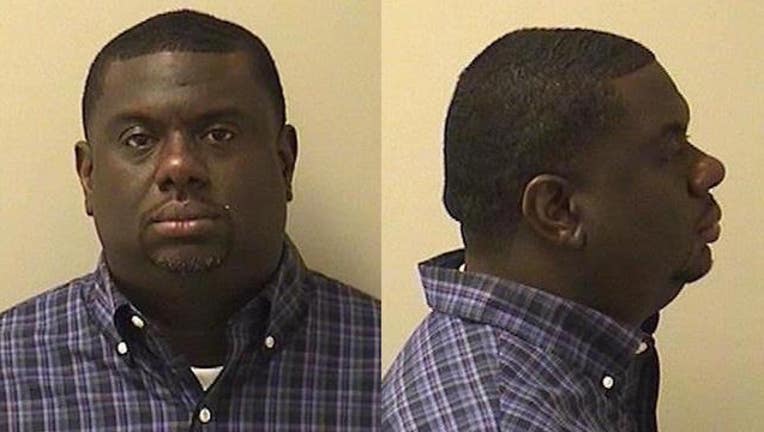 article
NORTH AURORA (Sun-Times Media Wire) - A west suburban pastor has been charged with sexually abusing a child this week at his North Aurora church.
Ralphael J. Robinson, 39, is charged with one felony count each of criminal sexual assault and criminal sexual abuse, according to a statement from the Kane County state's attorney's office.
Prosecutors said Robinson – a pastor at Kingdom Church, 121 S. Lincolnway St. in North Aurora – sexually abused a victim younger than 18 at the church on April 18.
A warrant for Robinson's arrest was issued Friday, and he turned himself in at the Aurora Police Department that day, the state's attorney's office said.
Robinson, who lives in the 1700 block of Felten Road in Aurora, is being held on a $10,000 bond, prosecutors said. His next court date is scheduled for April 9 at the Kane County Judicial Center. If he posts bond, he will be prohibited from having contact with the victim or anyone under 17 years old.
If convicted of the current charges, Robinson would face a sentence of four to 15 years in the Illinois Department of Corrections, the state's attorney's office said.
Robinson was previously convicted of sexual abuse of a 16-year-old victim when he was 25 years old, according to the Illinois Sex Offender Registry. He has been on the registry since 2005.
A spokesperson for Kingdom Church could not immediately be reached for comment about the charges Saturday afternoon.