Pentagon reportedly failed to disclose thousands of US airstrikes in Middle East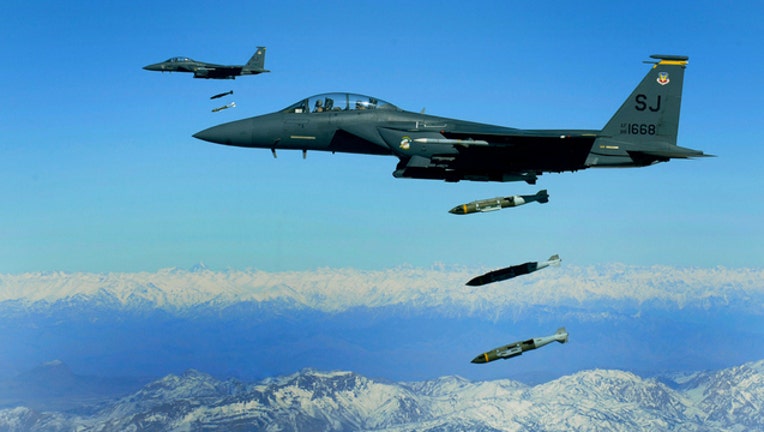 article
FOX NEWS - The U.S. military failed to disclose thousands of airstrikes over the last several years in Syria, Iraq and Afghanistan, according to the Military Times.
An investigation revealed Sunday that the U.S. conducted at least 456 airstrikes in Afghanistan last year that were not recorded in the open-source database kept by the U.S. Air Force. The airstrikes were conducted my several U.S. aircraft – including helicopters and drones.
Military officials told the Military Times they were unable to determine how far back some information was excluded in reports. "It is really weird. We don't track the number of strikes from Apaches, for example," an official from U.S. Central Command said.
"I can tell you, unequivocally, we are not trying to hide the number of strikes," the official added. "That is just the way it has been tracked in the past. That's what it's always been."
Under definitions established by U.S.-led coalition forces in the Middle East, an airstrike can involve several different types of aircraft, including fighter jets, attack helicopters and drones. One airstrike can have multiple targets and use different kinds of munitions. However, the definitions can be skewed across the branches.