Person killed by train at Red Line Bryn Mawr stop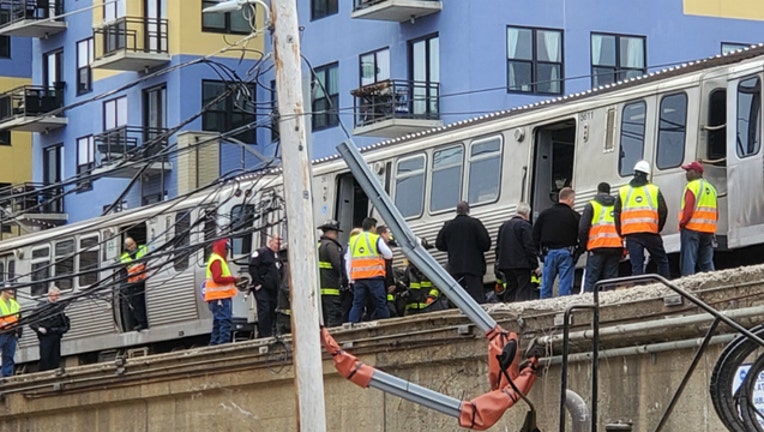 article
CHICAGO (Sun-Times Media Wire) - CTA Red Line trains have resumed service after experiencing delays between the Howard and Addison stations on the North Side for a person who was hit by a train and killed at the Bryn Mawr stop.
The CTA announced the initial delay about 1:35 p.m. Sunday, citing a "medical emergency on the tracks." The suspension of service was announced at 2 p.m.
A Chicago Fire Department spokesman confirmed that a person was hit by a train. The person was pronounced dead on the scene.
An autopsy Monday found the male, who remains unidentified, died of multiple injuries caused by a train striking a pedestrian, the Cook County medical examiner's office said. His death was ruled a suicide.
A train conductor was taken to Thorek Memorial Hospital for treatment, the fire department said. His injuries are not believed to be serious.
The Red Line was experiencing delays due to a police investigation but has since resumed regular service, CTA said.