Person surrenders after barricading himself inside Gurnee hotel room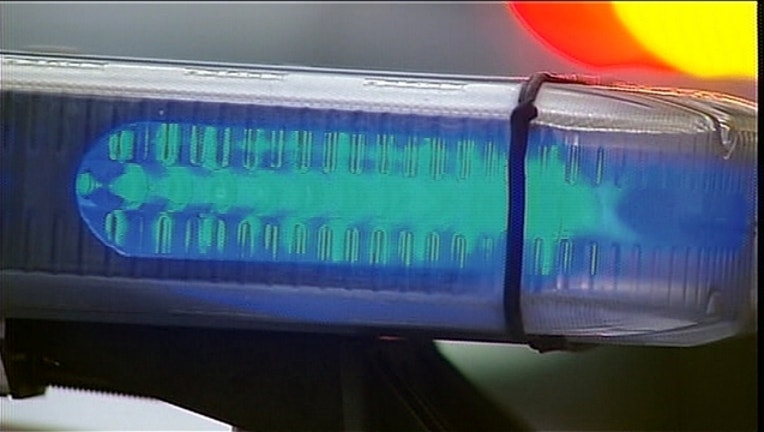 article
GURNEE (Sun-Times Media Wire) - A person was arrested Friday after barricading himself inside a hotel room for several hours in north suburban Gurnee.
Officers conducting a business check found a vehicle registered to someone wanted on a felony warrant in the parking lot of hotel in the 3700 block of Grand Avenue, according to a statement from Gurnee police. A FairBridge Inn Express is located in that block at 3740 Grand Ave.
The officers made contact with the person about 9 a.m., told him he was under arrest and asked him to come out of his hotel room, police said. The suspect refused to come out and barricaded himself inside the room, implying that he had a weapon.
Authorities set up a perimeter around the hotel and evacuated the surrounding area, police said. The person eventually turned himself in after talking to negotiators for several hours. He was taken to a hospital for evaluation.
Lake County sheriff's office Sgt. Christopher Covelli said the scene was secured by 11:21 a.m.
No injuries were reported during the standoff and police said there was "no threat to the public." It was not immediately clear whether the person actually had a weapon inside the room.