Personal trainer accused of leaving baby daughter in car while he hit the gym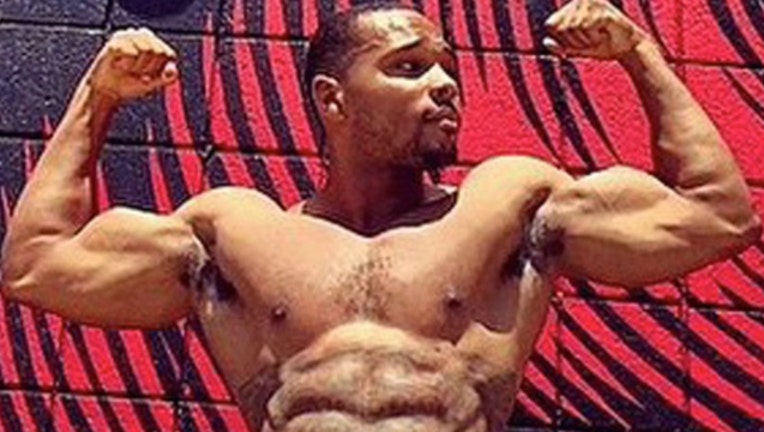 article
Things didn't "work out" for a father who allegedly left his eight-month-old daughter in an unlocked car with the engine running for more than an hour while he went inside a Los Angeles gym.
Police said 25-year-old Solomon Allen was arrested on suspicion of child endangerment on Friday. Allen, a personal trainer, was reportedly meeting a client at the gym, and he decided to leave his child in his car.
A maintenance worker at a parking lot near a 24 Hour Fitness in West Hollywood overheard the infant's cries. He reported it to his supervisor and the police were called. The baby was taken to a hospital, and later released to her mother. Luckily, the child was not injured in the incident.
Allen was arrested and charged with child endangerment. He was released after posting $100,000 bail, and is due back in court on May 25.