Pet owners urged to protect pets during July 4th celebrations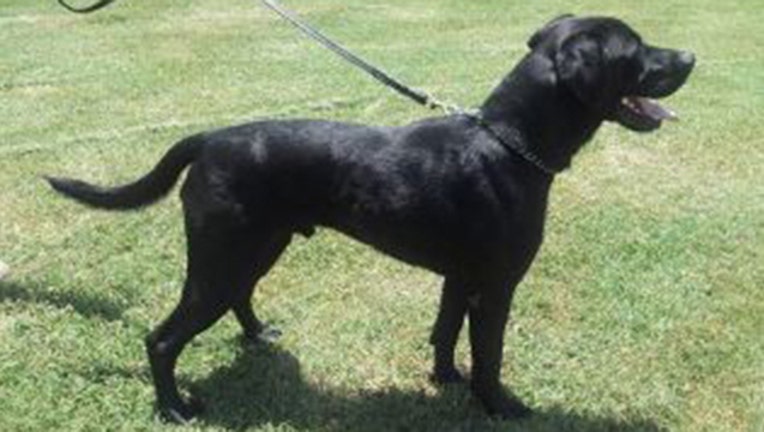 article
A reminder to pet owners: The Fourth of July weekend may be fun for you but it can be a scary and even dangerous time for critters.
The Cook County Department of Animal and Rabies Control asks pet owners to remember that all those loud fireworks can frighten their animals, and to take precautions to keep them safe and calm.
The department recommends creating a comfortable, cool space for animals that is away from all the celebrations. The department also says leaving the radio or television on might help relax animals at a time when loud fireworks might scare them.
Another tip is to post signs on gates and doors to remind guests they should be careful coming and going to prevent pets from escaping.