Pizza driver kills robbery suspect during delivery, police say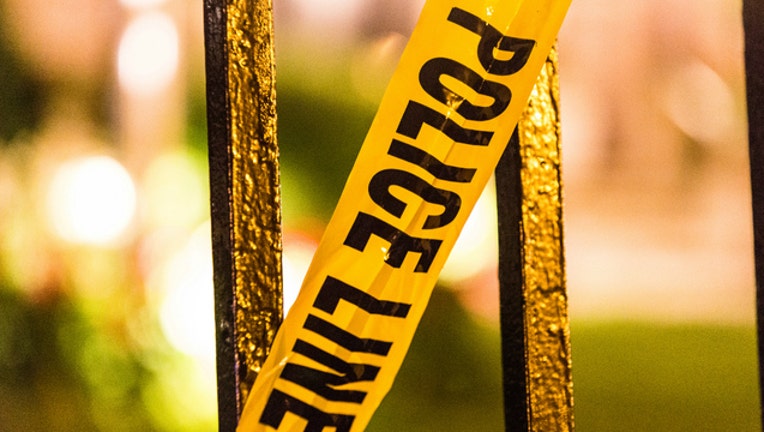 article
FOX NEWS - A St. Louis pizza driver shot and killed a 17-year-old youth who police said was one of two suspects trying to rob him during a delivery Thursday night.
Police identified the dead man as Lavon Courtney Jr., the St. Louis Post-Dispatch reported.
One suspect struck the driver on the head with a firearm, then ran back to his vehicle while shooting, police told St. Louis' Fox 2.
The pizza driver returned fire with his own weapon, striking one suspect and prompting the other to flee, the report said.
The delivery driver called police after arriving back at the pizza shop, the St. Louis-Post Dispatch reported. He suffered a cut to his head, Fox 2 reported.
Police said the fatal shooting appears justified, the newspaper reported.