Police arrest 27 on drug charges in North Side raid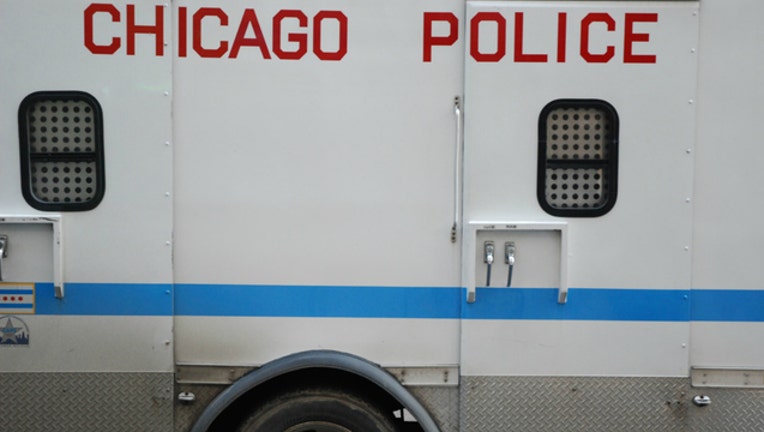 article
CHICAGO (SUN TIMES MEDIA WIRE) - More than 25 people were arrested Wednesday on felony drug charges in a Chicago Police raid on the North Side.
CPD conducted its latest raid Wednesday in the 19th District, which is headquartered near Wrigley Field, according to a statement from police.
Three gangs were targeted and 27 offenders were arrested on drug charges. All of the suspects were listed on the department's Strategic Subject List.
"We are making clear to anyone who contributes to the violence in Chicago that the police department will hold you accountable for your actions — period," Supt. Eddie Johnson said in the statement.
"We have been taking a number of steps this summer to demonstrate that violence will not be tolerated, and we will continue this important work to ensure that every resident enjoys the same sense of safety," Johnson said.
On the day the raid was conducted, two people were killed and 13 wounded in shootings across the city.