Police: Burglars targeting homes on West, North sides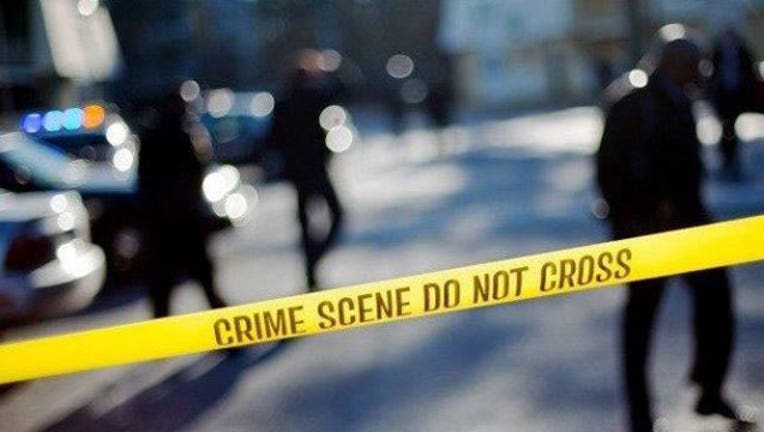 CHICAGO (SUN TIMES MEDIA WIRE) - A series of burglaries on the West and North sides during February and March have prompted a community alert.
The burglars entered homes in the East Garfield Park and West Town neighborhoods and took property, according to the alert from Chicago Police.
The burglaries happened:
about 6:05 p.m. Feb. 23 in the 2200 block of West Huron;

between 11 p.m. Feb. 25 and 3 a.m. Feb. 26 in the 1900 block of West Erie Street;

between 7:50 p.m. and 8 p.m. Feb. 28 in the 2200 block of West Erie Street;

about 8 a.m. March 2 in the 500 block of North Troy Street.
The burglar in one incident was described as a 20- to 29-year-old, 5-foot-11 black man, police said. Another incident involved three suspects.