Police: Burglary suspect left license plate at Oak Brook home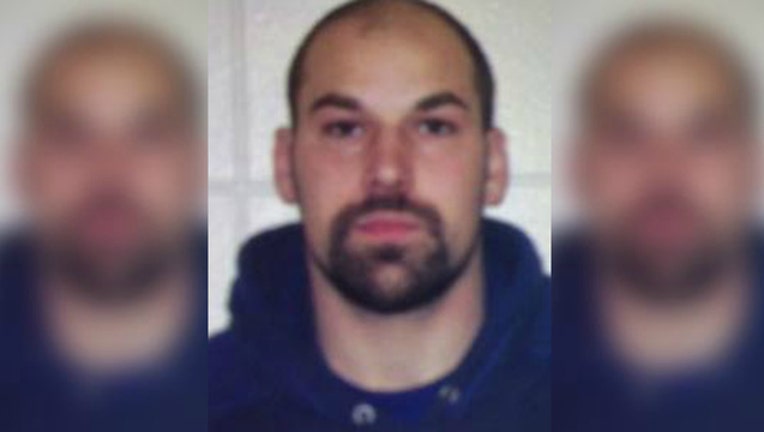 SUN-TIMES MEDIA WIRE - A man has been charged with a burglary earlier this week in west suburban Oak Brook after he allegedly left a license plate at the scene of the crime.
Officers were called at 9:37 a.m. Wednesday for a report of a residential burglary in the 2800 block of Meyers Road in Oak Brook, according to a statement from Oak Brook police. Someone had kicked in the front door sometime between 1 p.m. Tuesday and 7:30 a.m. Wednesday.
Multiple items were stolen from inside the garage, including a toolbox with various tools inside and an air compressor, police said. The home's resident found an Illinois license plate in the garage that had been left behind by the suspect.
Authorities contacted the owner of the license plate and eventually got the name of 32-year-old Craig Surzynski, who borrowed a vehicle from the owner, police said. Surzynski had previously done construction work at the burglarized home.
Investigators eventually located Surzynski near 52nd and Ashland in Chicago, where he was completing repairs to the vehicle he borrowed, police said. He was taken into custody and charged with felony counts of residential burglary and theft.
Surzynski, who lives in the 400 block of West 42nd Place, told investigators where to find the stolen items, which were returned their owner, according to police. He is being held without bail at the DuPage County Jail.