Police: Cab drivers robbed on West Side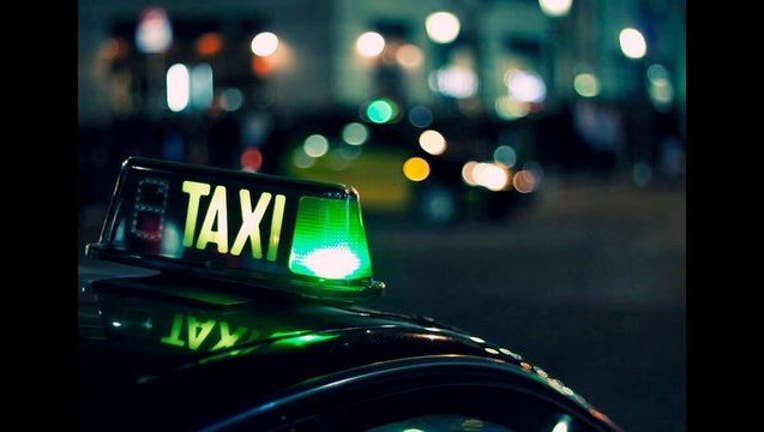 Two cab drivers were robbed Monday in the North Lawndale neighborhood on the West Side.
Both robberies occurred in the 1300 block of South Keeler, according to a business alert from Chicago Police.
The first was reported at 12:30 a.m., while the second was reported at 11:37 p.m.
In each incident, a man armed with a handgun approached the driver and demanded property, police said.
The suspect is described as a black man 23 to 27, between 5-foot-2 and 5-foot-6, and 190-200 pounds, according to police. He has black hair in dreadlocks.
Anyone with information should call Area Central detectives at (312) 747-8382.