Police: Chicago man sold cocaine from business in Berwyn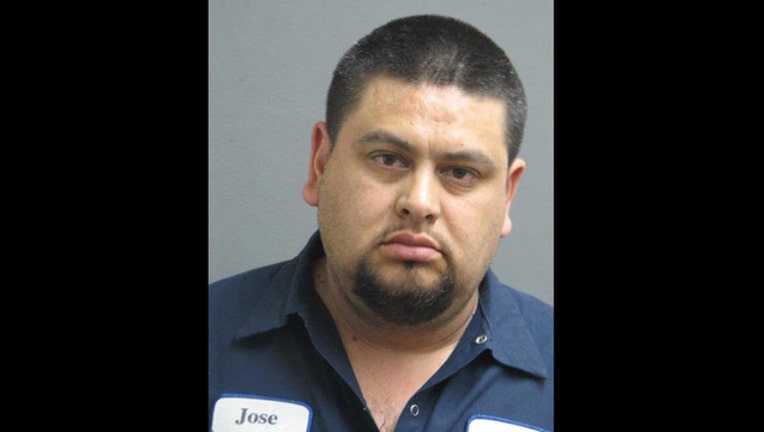 article
BERWYN (Sun-Times Media Wire) - Officers with the West Suburban Enhanced Drug and Gang Enforcement task force announced charges Tuesday against a Chicago man who used a west suburban business as a site to sell cocaine.
Jose U. Lechuga, 40, of the 3200 block of South Springfield Avenue, was arrested at Friday in Berwyn and charged with felony counts of possession of cocaine, selling drugs within 1,000 feet of a school, and delivery of a controlled substance, according to a statement from the WEDGE.
The investigation was initiated by a tip to the Riverside Police Department.
Task force investigators witnessed a drug transaction take place at Sweeter Supply Corp. in the 2900 block of South Ridgeland Avenue in Berwyn, Riverside Police Chief Tom Weitzel said in a statement.
Lechuga was driving a fork lift when he was arrested using the loading dock area of the business to sell cocaine, the chief said.
Riverside police confiscated Lechuga's 2007 Hummer, over $1,000 in cash and 157 grams of cocaine, as well as cutting materials for cocaine, scales, drug paraphernalia and packaging, according to Weitzel.
"Lechuga was a major cocaine dealer and had direct ties to the Mexican Cartel," he said.
Lechuga was selling cocaine within 1,000 feet of Freedom Middle School in Berwyn. He was previously arrested in 2014 on drug-related charges in Chicago, and was on probation at the time of his latest arrest, according to police.
The WEDGE task force is a unit comprised of 10 communities created to target gang and drug cases in the western suburbans.