Police chief: Bomb threat at Des Plaines mosque not credible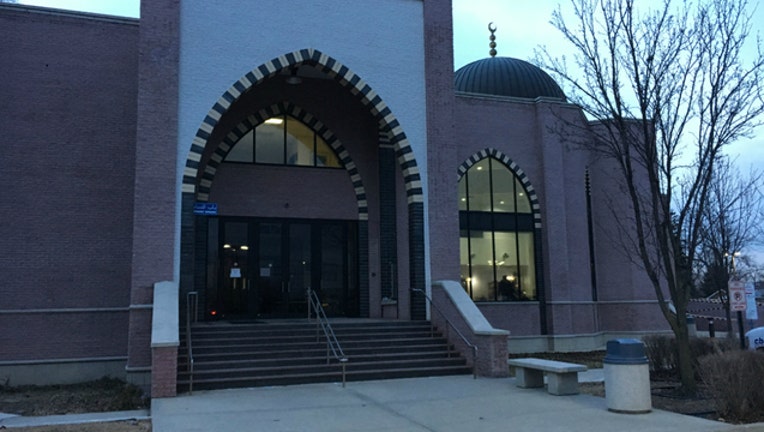 article
SUN-TIMES MEDIA WIRE - The police chief in northwest suburban Des Plaines said reports of a bomb threat at a local mosque Thursday are not credible.
Officers were called to the Islamic Community Center in the 400 block of Potter Road on Wednesday for a possible bomb threat, according to Des Plaines Police Chief Bill Kushner.
They learned a man in his 30s, who is known to police, rollerbladed into the mosque, commented about the building and made an indication with his hands of something blowing up.
A custodian at the mosque who talked to the man later reported the incident, and police were called six hours later, Kushner said. The person who reported the threat ultimately declined to press charges.
"If you look at the totality of this thing, it's not a credible threat," Kushner said. "I think it's blown out of proportion."
But the Council on American-Islamic Relations Chicago conducted a press conference Thursday, and said in a statement that a white, middle-aged man entered the mosque and told someone, "Everything here will be blown up by Friday."
Kushner said police interviewed the man, and based on this statements, they took him to Lutheran General Hospital in Park Ridge for a psychological evaluation. Kushner said he believed the man would be held for 72 hours and released if he is determined not to be a threat to himself or others.
Authorities were not releasing the man's name, nor images taken from video surveillance at the mosque, because criminal charges have not been filed, Kushner said.
In the last four years, Des Plaines police have stepped up patrols at all "SWAT targets" in the community, which he said includes houses of worship, schools and government buildings. No special patrols have been put in pace in relation to the incident at the mosque.