Police cracking down on weekend parking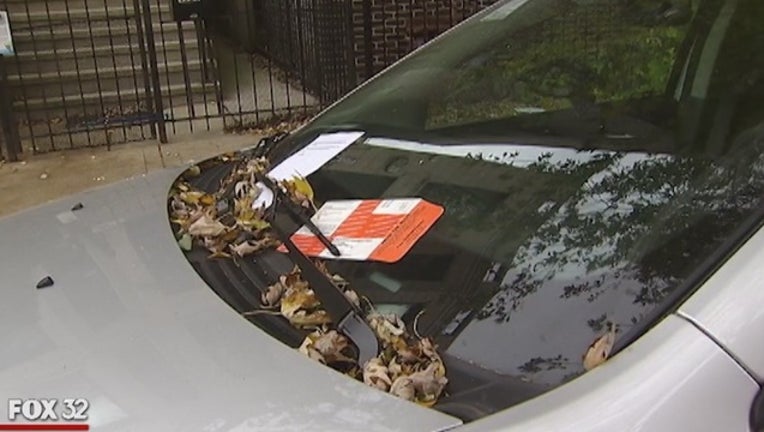 article
CHICAGO (FOX 32 News) - Chicago is cracking down on illegal weekend parking.
Nearly 4,500 additional tickets have been written since January 1.
The city hired contractors to work with traffic aides in the central business district.
Second ward alderman Brian Hopkins told FOX 32 the crackdown was aimed at changing bad behavior especially drivers who park illegally downtown overnight.
Ticket fines range from $60 to $150.