Police: DeKalb man killed girlfriend, put her body in closet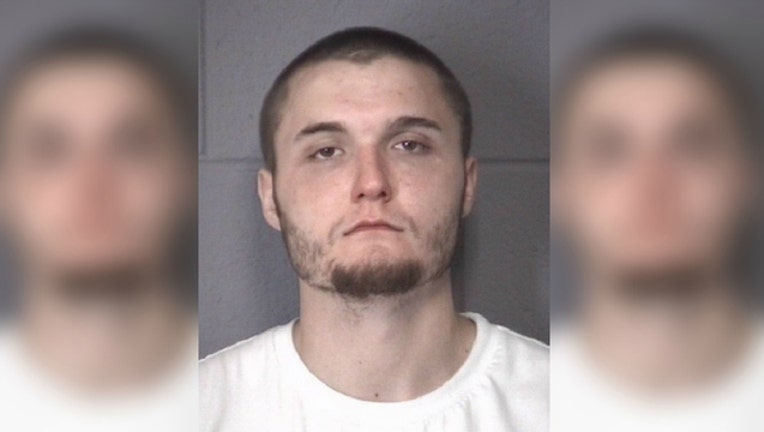 article
DEKALB (SUN TIMES MEDIA WIRE) - A 20-year-old west suburban man charged with killing his girlfriend in their DeKalb apartment tried to hide her body by stuffing it into a closet, according to police.
Michael G. Kulpin was charged with two counts of first-degree murder, concealment of a homicidal death, and aggravated domestic battery, all felonies, according to DeKalb police.
Officers conducted a well-being check Sunday at the home of 19-year-old Moorea Desroches in the 900 block of Kimberly Drive after her mother called police because her daughter had not shown up for work, police said.
The officers found Kulpin, Desroches' boyfriend, and two other people inside the apartment, police said. The officers searched the apartment and found Desroches' body in a bedroom closet about 10:30 p.m.
Kulpin and Desroches got into an argument late Friday night that lasted into early Saturday, and Kulpin battered and stabbed her several times, police said.
After she died, Kulpin tried to hide her body by covering it with items from the apartment in the closet, police said. Evidence was recovered from the apartment and a nearby trash bin.
Kulpin was ordered held at the DeKalb County Jail on a $2 million bond, police said.
The other two people who were at the apartment when police arrived have not been charged and are not suspected to be involved in the murder, police said.