Police: Female tried to lure children into car in Bensenville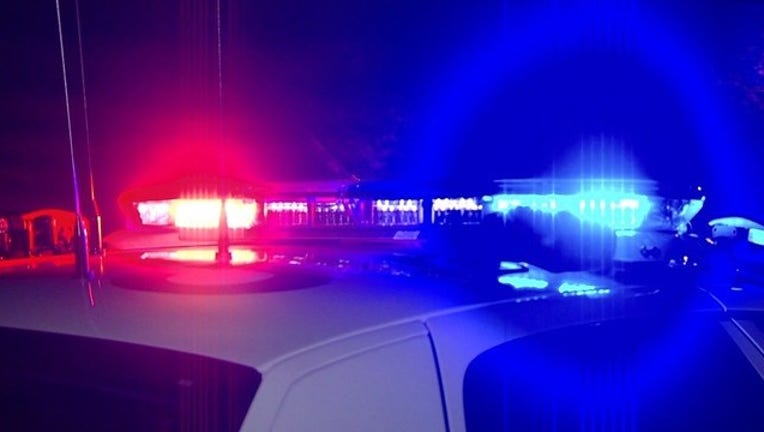 article
BENSENVILLE, (STMW) - Police are looking for someone who tried to lure two children into a car Monday afternoon in northwest suburban unincorporated Bensenville.
The children were walking home from school about 3:30 p.m. near Red Oak Street and Briar Lane in unincorporated Bensenville when a female drove up and asked if they wanted a ride home, according to a statement from the DuPage County sheriff's office.
She approached them a second time and they ran away and called for help, the sheriff's office said.
The suspect is described as a Caucasian female between 5 feet and 5-foot-6 with a medium build and black hair, the sheriff's office said. Her age was not known, but she might have been wearing glasses.
She was driving a white, gray or teal-colored two-door car, possibly a Pontiac, according to the sheriff's office.
Anyone with information about her is asked to contact the sheriff's office at (630) 407-2400.