Police: Group of men attacking, robbing people in Loop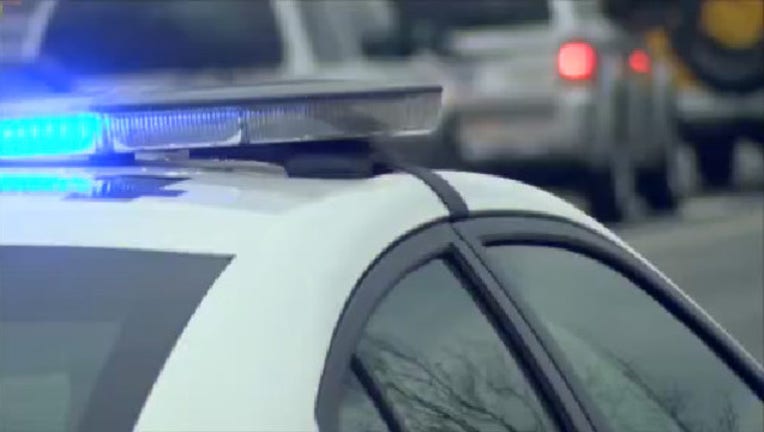 CHICAGO (Sun-Times Media Wire) - A group of men have attacked and robbed people at least three times since Wednesday night in the Loop.
The victims were approached by a group of men on the sidewalk, or on a CTA Red Line train, Chicago Police said in a community alert.
In the attacks, one man distracts the victim with a question before another man punches them multiple times, police said. Other offenders then go into the victim's pockets to steal their wallet and cellphone.
The two most recent attacks happened about 1:25 a.m. and 1:50 a.m. Friday in the 100 blocks of West Adams and West Van Buren streets, police said. An earlier attack happened about 11:20 p.m. Wednesday in the 100 block of South State Street.
One offender was described as a black man between 18 and 26 years old, 5-foot-9 to 6-feet-tall and 175 to 200 pounds who wore a black, hooded sweatshirt, police said. Another 18 to 25-year-old man weighing 170 to 180 pounds wore a white bomber jacket. A third offender wearing a black jacket was described as black, between 20 and 25 years old, 5-foot-9 to 6-feet-tall.
Anyone with information was asked to call Area Central detectives at (312) 747-8384.