Police: Incident at Harrison Red Line stop believed to be suicide attempt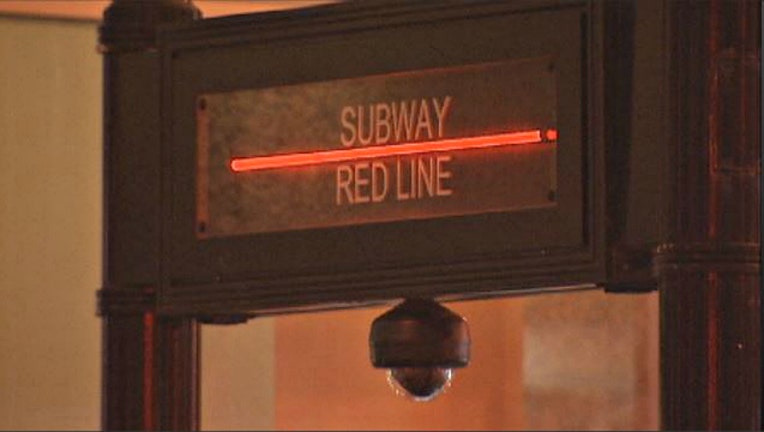 article
CHICAGO (Sun-Times Media Wire) - Service for the CTA Red Line trains was halted in both directions Friday night after a man jumped on the tracks at the Harrison stop in the Loop neighborhood.
Officers believe the 29-year-old tried to take his own life about 7:30 p.m., according to Chicago police.
He was taken to Northwestern Memorial Hospital in serious to critical condition, according to the Chicago Fire Department. A conductor of the train was taken to Rush University Medical Center in good condition.
The CTA announced in a statement about 7:40 p.m. that Red Line subway trains would be rerouted to elevated lines between the Fullerton and Cermak-Chinatown stops. But first service was halted both ways for about an hour.
Trains resumed running with "major delays" about 8:30 p.m. CTA customers were encouraged to take the 20 bus on State Street as an alternative.
If you or someone you know needs help, call (800) 273-8255 to reach the National Suicide Prevention Lifeline.