Police interview more than 100 people in fatal Lake Forest shooting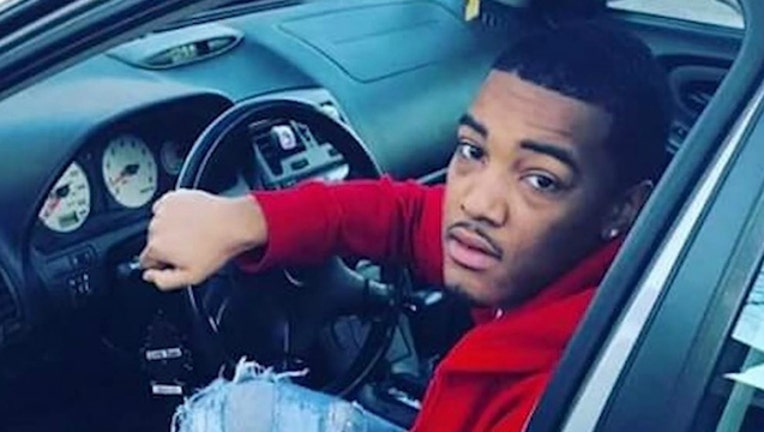 SUN-TIMES MEDIA WIRE - More than 100 people have been interviewed in connection with the fatal shooting of a 19-year-old man last month at a Halloween party in north suburban Lake Forest, authorities said.
Identifying, locating and speaking with people who were at the party has been "challenging," according to a statement from the Lake County Major Crimes Task Force on Friday.
However, authorities have identified "several people of interest" in connection with the shooting, the task force said.
Officers responded about 12:05 a.m. Oct. 29 to a report of shots fired and found "numerous people fleeing a large house party" in the 1300 block of West Estate Lane East in Lake Forest, authorities said.
Shaft D. Wilson Jr., a North Chicago resident, was found dead with a gunshot wound outside of the home, authorities said. An autopsy Monday ruled his death a homicide by gunfire.
An argument broke out between several partygoers, and someone pulled a gun and opened fire, the task force said. Between 150 and 200 people were at the party.
The homeowners do not live at the home, and for the last several months, an adult relative of the homeowners has been staying there, according to the task force.
An acquaintance of the adult living at the home organized the Halloween party, which was promoted on social media, according to police. Most of the attendees came from southern Wisconsin and northeast Illinois.
"The shooting is not believed to be random, and there is no indication of a threat to the community," a statement from the task force said.
Anyone with information on the shooting is asked to call Lake Forest police at (847) 810-3818; or Lake County CrimeStoppers at (847) 662-2222.