Police: Kansas boy found with octopus in throat improves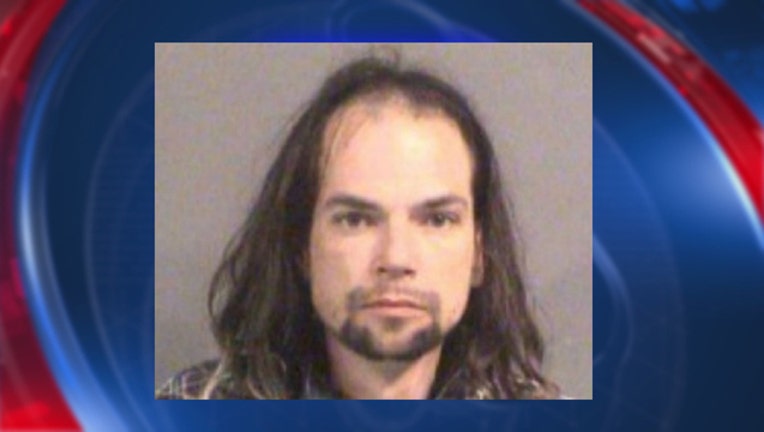 article
WICHITA, Kan. (AP) - A 2-year-old boy hospitalized after a small octopus became wedged in this throat showed signs of improvement Thursday as the investigation pressed on, Wichita police said.
The boy, who was brought in to the hospital on Tuesday night, has been upgraded to good condition, is in "a very delicate situation" and shows no immediate symptoms of long-term injury caused by oxygen deprivation to the brain, police Lt. James Espinoza told the Wichita Eagle.
Police have said the child's 21-year-old mother returned home from work Tuesday night and found her boyfriend performing CPR on her son. Espinoza said the couple took the boy to the hospital, where doctors found and removed the dead octopus — its head about 2 inches in diameter — from the boy's throat.
Police said the octopus was not a family pet and likely was to be used for sushi.
The hospital notified police after the 36-year-old boyfriend's account about how the boy swallowed the octopus and sustained minor injuries to his face were inconsistent with the evidence, Espinoza said.
The boyfriend, whose name has not been released, was arrested on suspicion of child abuse and later released on bond.
___
Information from: The Wichita (Kan.) Eagle, http://www.kansas.com