Police kill man they say tried to break into Lisle home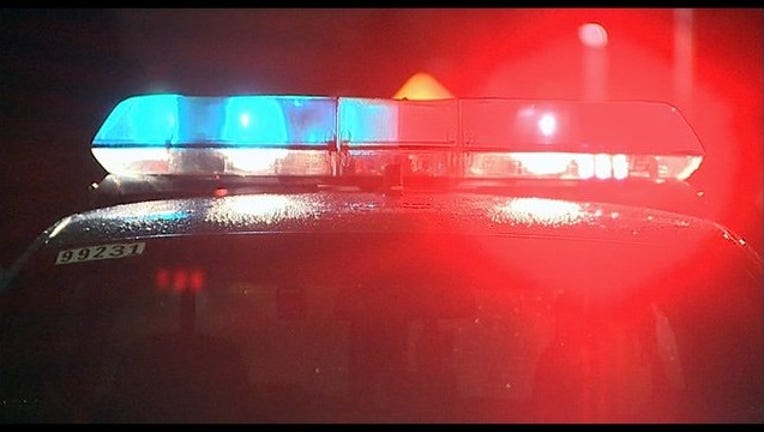 article
LISLE, Ill. (AP) — Authorities say a police officer shot and killed a 35-year-old man who tried to break into a suburban Chicago home.
In a news release, Lisle police say they were called to the house of a 59-year-old woman who said a man tried to kick in her front and back doors around 5 a.m. Saturday.
Police say when officers arrived, one of them shot the armed man with a Taser but that was "not effective." Another officer then shot the man, who was later pronounced dead at Advocate Good Samaritan Hospital.
The DuPage County Coroner's Office on Sunday identified him as Anthony Aguilar of Lisle.
The 59-year-old woman, who lives in the home alone, was not injured. Police say she didn't know Aguilar and the attempted home invasion appears random.