Police: Lake Zurich woman lied about attack for attention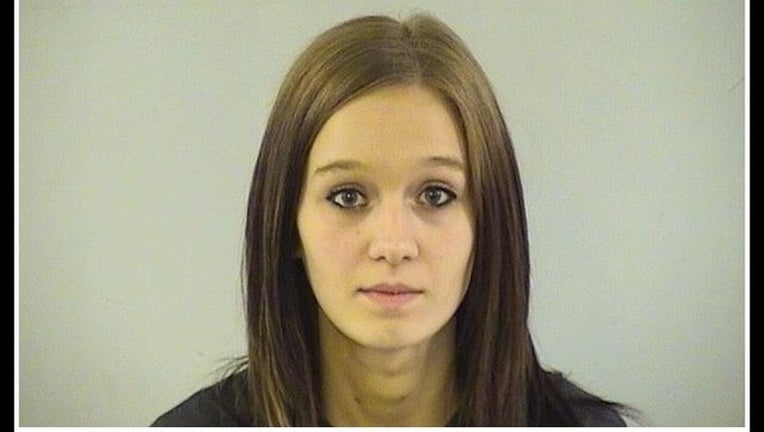 LAKE ZURICH (STMW) - A 20-year-old northwest suburban woman is facing a disorderly conduct charge after she lied to police about being attacked while jogging, allegedly to get attention.
Jessica C. Kramer, 20, of Lake Zurich told deputies that  she was jogging at West Hillcrest Drive and North Echo Lake Road in Lake Zurich about 2:50 a.m. Sunday when two males drove past her in an older-model pickup, according to the Lake County sheriff's office.
Shortly after passing her, the pickup turned around and stopped behind her, she told police. One passenger got out and tried to grab her by the arm, then pulled her hair and hit her twice in the back of the head before she was able to run to safety, according to a statement from he sheriff's office.
Other police agencies were asked to help search the area for the pickup, and evidence technicians responded to process the scene, according to police.
As detectives investigated, they learned that Kramer fabricated the entire story, police said. She admitted lying about the attack for attention because of relationship problems with her boyfriend.
Kramer, who was charged with misdemeanor disorderly content in a warrant, surrendered herself to the sheriff's office on Tuesday, police said. She is next scheduled to appear in court Sept. 24.