Police: Lottery win may have prompted kidnapping, death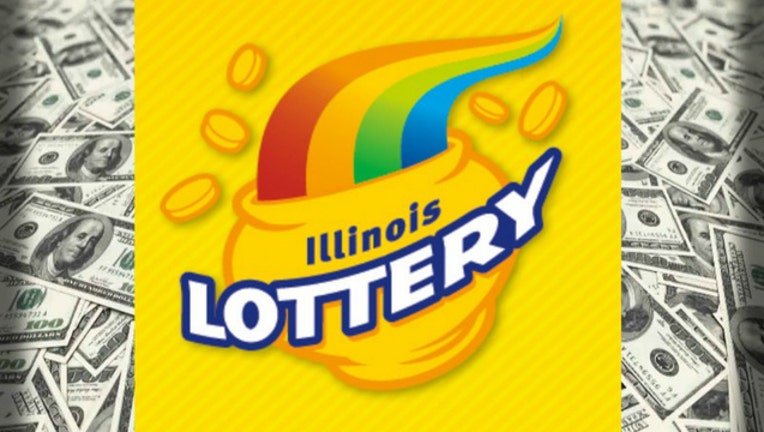 article
NORMAL, Ill. (AP) — A Peoria man accused of kidnapping two people from their central Illinois home, including one who later died, may have targeted them because he knew they had won the lottery, authorities said Friday.
Danny Smith Jr., 28, is charged with kidnapping Maunds Bryant, 41, and his stepfather from their home in Normal on Dec. 22, The (Bloomington) Pantagraph reported.
Normal Assistant Police Chief Eric Klingele said Friday that Smith was aware the family won money playing the lottery in July, though authorities don't know how he knew about it. Klingele said he didn't know how much money the family won.
Smith took the men to a home in Peoria and demanded a ransom from Bryant's 57-year-old mother, telling her he would harm the men if she didn't get the cash and call him from a phone he left with her, Klingele said.
"The woman was told someone was watching and that's why she didn't call police," he added.
Bryant's stepfather managed to escape the home where they were being held the next day and call for help from a nearby house. When officers arrived they found Bryant unresponsive in the basement of the house.
He died on Dec. 25 from a head injury he suffered during the abduction, police said.
Smith is being held in the Peoria County Jail on $300,000 bond. It was unclear Friday whether he has a lawyer who could comment on his behalf.
Authorities in McLean and Peoria counties are still reviewing the case, and are reviewing whether to file additional charges.
___
Information from: The Pantagraph, http://www.pantagraph.com