Police: Man battered three elderly women in Aurora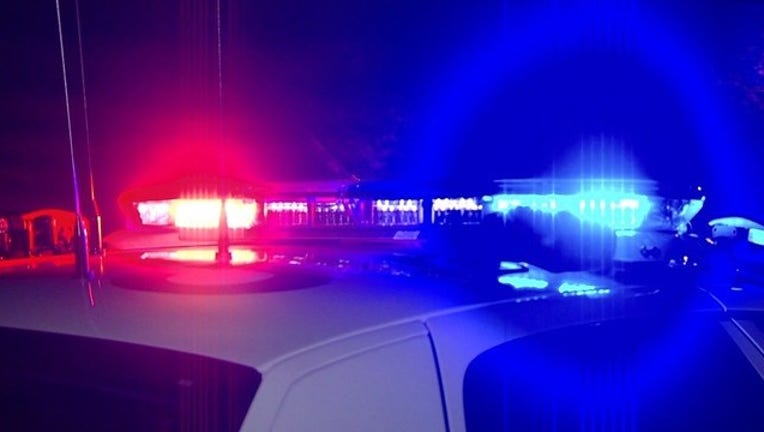 article
(SUN TIMES MEDIA WIRE) - Police are searching for a man who battered three elderly women Monday in an apartment building in west suburban Aurora.
About 3:30 p.m., the man entered the building in the 400 block of West Downer Place and was spotted by a 67-year-old resident who didn't recognize him, according to Aurora police.
When the man walked up the stairs to the third floor, the woman followed and questioned the purpose of his visit, police said. The suspect then threw her to the ground and punched her in the face.
When the woman screamed for help, the suspect ran down to the first floor and then threw a 71-year-old woman to the ground, took a lunchbox and a lanyard she was holding, then left the building, police said. He was last seen walking east on Downer.
The man was found in the building again about 9:20 p.m., discovered by the same 67-year-old woman who had been punched in the face hours earlier, police said. This time he struck her and a 77-year-old woman in the face before running out of the building, again heading east on Downer.
All three women refused medical attention, police said. The suspect is described as a 180-pound white or Hispanic man, thought to be about 30 years old, standing between 5-foot-5 and 6-foot-2, wearing a light-colored hooded jacket or gray coat, a hat and possibly silver, oval-shaped glasses.
Anyone with information on the incident is asked to contact Aurora Police Investigations at (630) 256-5500 or Crime Stoppers at (630) 892-1000.